Cristiano Ronaldo was 'angry' when Mesut Ozil left Real Madrid for Arsenal
,
It appears that Ronaldo really appreciated their partnership with Ozil
CR7 named him the player who knew his moves best and that's why Ozil's departure left Cristiano angry
"The sale of Ozil is very bad news for me. He was the player who best knew my moves in front of goal.
"I'm angry about Ozil leaving."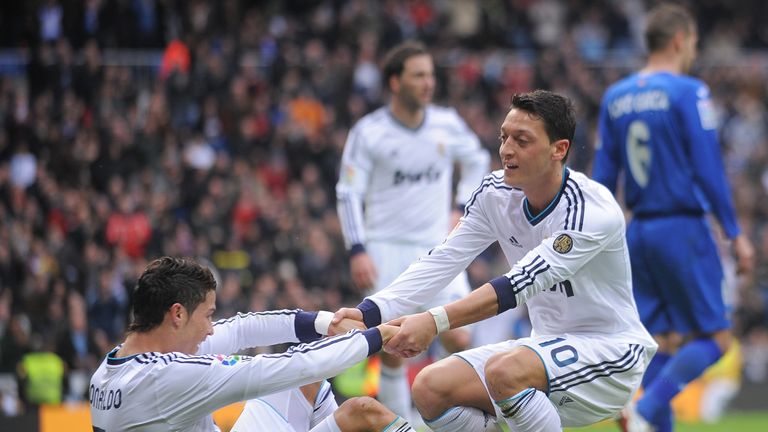 While leaving Real Madrid, Ozil explained why he did that. The problem was in the lack of faith in him:
"At the weekend, I was certain I would stay at Real Madrid, but afterwards I realised I did not have the faith from the coach or the bosses.
"I am a player who needs this faith and that is what I have felt from Arsenal, which is why I have joined."