Arsenal legend Ray Parlour urges the Gunners to keep Chelsea-linked Aaron Ramsey
The Welshman's deal expires next summer
The Blues are believed to be interested in signing the 27-year-old on a free transfer
However, ex-Gunner Parlour claims the midfielder needs to stay at the Emirates
Former Arsenal midfielder Ray Parlour claims the Gunners should change their priorities and do everything to keep Aaron Ramsey at the Emirates.
The ex-Gunner claims it's Mesut Ozil who needs to be offloaded: "My personal decision would be that I'd rather keep Ramsey than Ozil.
"I think Aaron brings a little bit more to the team. Mesut Ozil is a great player, I'm not doubting that, but you can leave him out."
"Some players would sulk and say, I'm leaving at the end of the season, so it doesn't really matter, but his attitude has been spot on. He knows he's leaving at the end of the season, but he was brilliant in mid-week in the Europa League. I would rather have Aaron Ramsey."
The 27-year-old will be available on a free transfer next summer as his contract with the Gunners expires next June. Chelsea allegedly want Ramsey but there are a host of other clubs interested too. Manchester United, AC Milan, Juventus, Bayern Munich and Valencia are all in the hunt for his signature as well.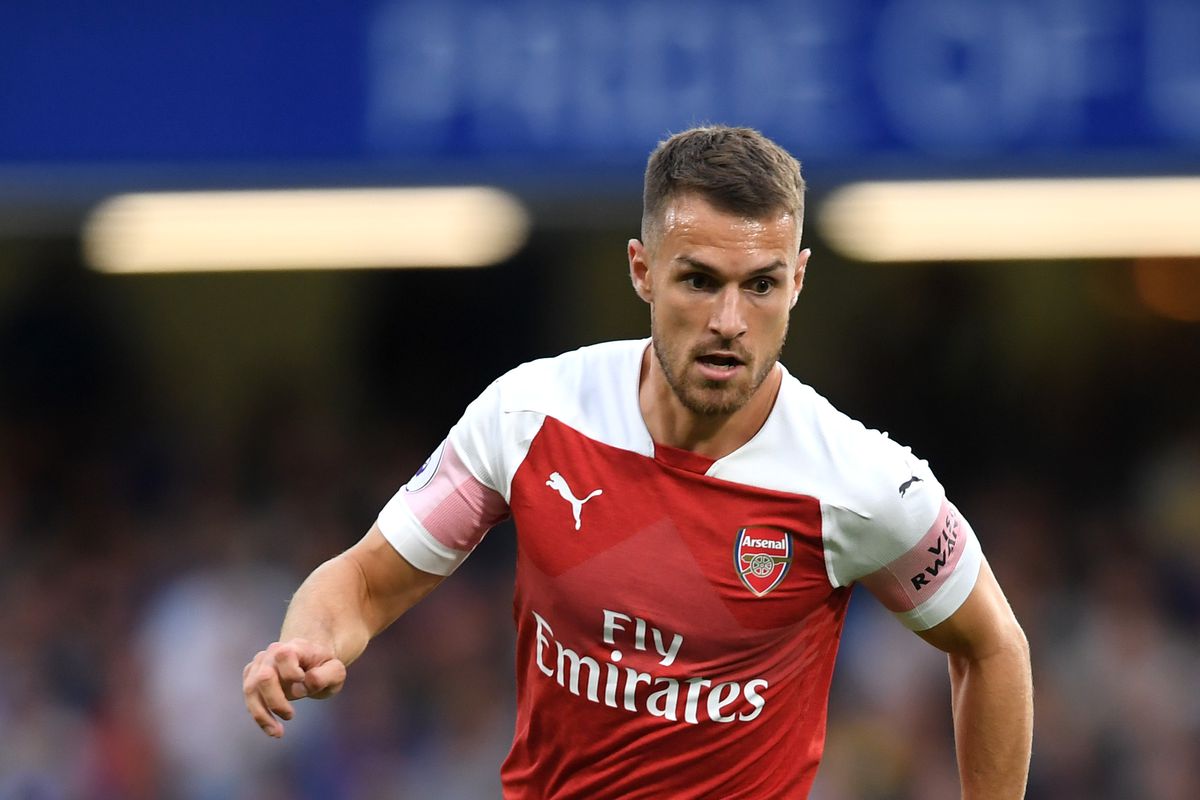 Arsenal have withdrawn their initial extension offer after lengthy negotiations with the Welshman. The midfielder himself told the media about his contract situation a few weeks ago: "There is no contract on the table at the moment so there is nothing for me to consider.
"We all know that the contract was taken away off the table. I'm not sure exactly why because a few weeks before we sort of agreed and I was ready to sign."