Sarri unleashes on Bayern over Hudson-Odoi claims: 'They didn't respect our club'
The Bundesliga side have reportedly made their fourth bid for the Englishman worth £35m.
Bayern sporting director is adamant to get the deal done, so he officially admitted the German side pursue CHO.
Such admission doesn't break FIFA rules, but Sarri believes it was disrespectful and unprofessional.
Chelsea want to report Bayern and look for the evidence of the illegal tapping up.
Maurizio Sarri spoke at the pre-Newcastle media conference today and he was visibly annoyed when asked about recent claims made by Bayern Munich executives regarding their interest in the 18-year old.
According to the coach, in luring Callum Hudson-Odoi as actively as they do, the German side breaks the ethical code. Maurizio Sarri told the media:
"I think it is not professional. They are talking about a player under contract with Chelsea, so they didn't respect our club I think.
"I am very happy with the player, he is improving a lot. He needs to move in some moments without the ball. I would like to have him in the future."
Bayern sporting director Hasan Salihamidzic has said recently about Hudson-Odoi: "If I have something to announce, I'll do so. What I can say: We like the player and take a great interest in signing him. We'll see about the rest.
"We must identify those players which can improve us. Callum has unbelievable qualities in the dribbling, he has the pace and skills. We want to sign him."
Such public admissions are prohibited by Premier League, but not by the FIFA. However, the Blues intend to report Bayern to the main football governing body, and so they try to find evidence of the Bavarians tapping up the youngster.
Bayern Munich coach Niko Kovac openly discussed his side's interest in Callum Hudson-Odoi as well. The Bavarian boss insisted that player's young age does not matter in the team selection as long as he has a quality.
And it was also implied that if Bayern are interested in the winger - he certainly has what it takes and will get regular playing time at Olympiastadion.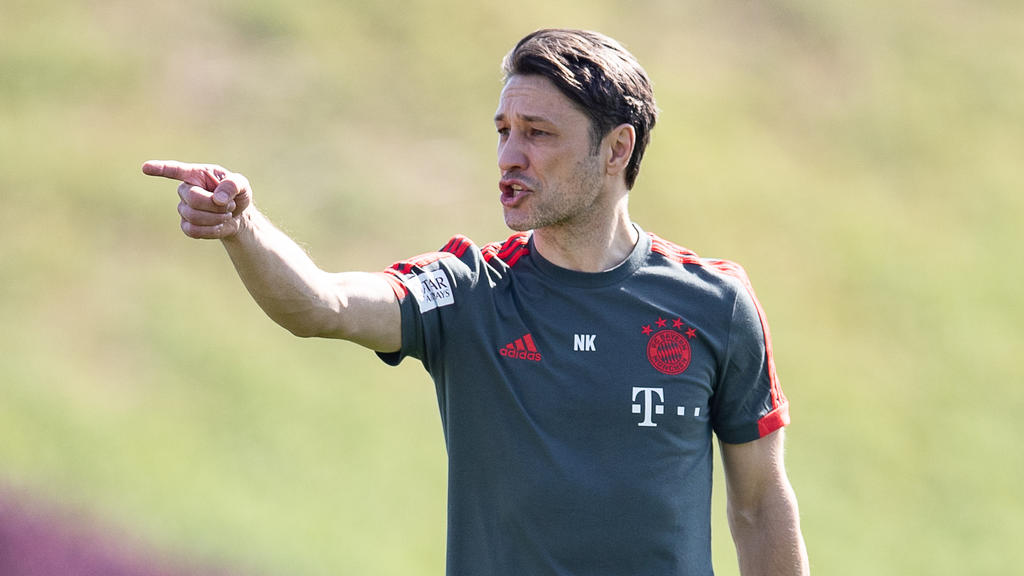 "Hudson-Odoi? With [sports director] Hasan Salihamidzic, we have a duty to change the team and especially to rejuvenate it. If a young player is good, his age does not matter to me. We are looking for young talents who can bring us things immediately.
German giants Bayern Munich have recently made the 4th bid of £35m for Chelsea youngster Callum Hudson-Odoi, and the London side are currently considering the offer.
As the media understand, Hudson-Odoi doesn't want to stay at Stamford Bridge as he's flattered by the German club's interest and would like to move to Allianz Arena.
Source:
West London Sport