Opinion: Higuain arrival should have an immediate positive effect on Chelsea
,
After a streak of really bad beatdowns, the latest of which came yesterday against Arsenal, Chelsea will need a wake-up call. Evening Standard writer Jack Rosser believes Higuain arrival will serve exactly that purpose.
Hazard not a natural No.9
Against an Arsenal defence which has not looked stable all season, the Belgian - and therefore those around him - lacked any real threat. With little space to run into, Hazard was forced to drop deep or shift wide in order to try and get something going.
Chelsea need a focal point to their attack
Things improved with the Frenchman's introduction, allowing Hazard to revert to his favoured position and run at the Arsenal defence, but it was too little too late. Still, the benefit of having that focal point in attack was clear for all to see.
Higuain will be useful even he doesn't score much right away
Sarri will finally have a figure he trusts to lead the line; someone he will not question starting each week, much in the same vein as midfielder Jorginho. Whether the Argentine, who scored 38 goals in 42 games under Sarri at Napoli, hits the ground running in terms of finding the net will be less of a concern if he can merely bring those around him into the game, and back to their best.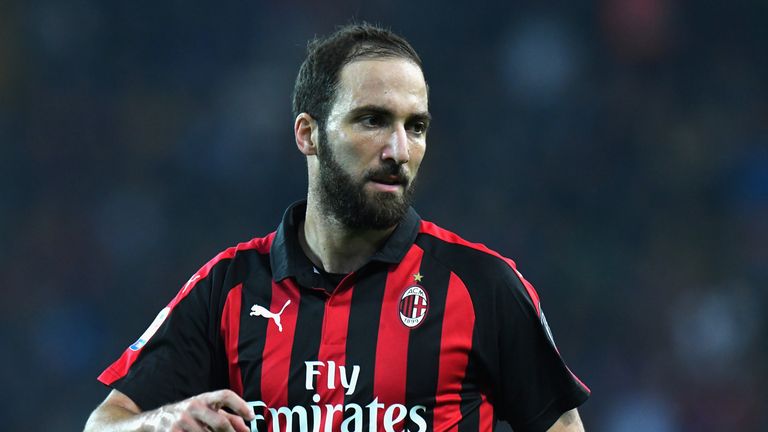 There are question marks over Higuain's arrival, but if Sarri finally has a striker he can trust in that berth, everyone should benefit.