Griezmann still seemingly impressed by Barca football as he hits back at Courtois
The Chelsea goalkeeper slammed France's tactics after Belgium lost a semi-final battle to France. Barcelona centre-back Samuel Umtiti scored the only goal in that game.
Courtois said after the game: "It's just an anti-football team. Their striker plays 30 metres from his own goal. France heads a corner and does nothing more than defend. I would have preferred to have lost in the quarter-finals to Brazil, at least that was a team that wanted to play football."
? Thibaut Courtois: "I'd have preferred to lose to Brazil in the quarter finals, at least that was a team that wanted to play football. France are just an anti-football team".

? Eden Hazard: "I prefer to lose with this Belgium than win with that France".

? Shots Fired. pic.twitter.com/3dHtKhReG3

— SPORF (@Sporf) July 11, 2018
Griezmann has his own understanding of football, though. He issued the following response:
"Does Thibaut Courtois think he plays Barcelona football at Chelsea?," the Atletico Madrid star quipped.
"I don't care how, I want a second star to be on this shirt. That is all."
Griezmann rejected Barcelona's offer this summer even though the club were ready to pay €100m for the forward.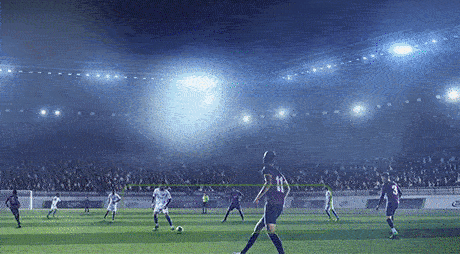 Latest news