Abidal leaves it for Valverde to decide Yerry Mina's future
Barcelona director Eric Abidal discussed Yerry Mina's situation at Clement Lenglet's presentation: 
"I think Yerry has to have a conversation with the coach," former defender told journalists.
"I can't say anything. He's had a great World Cup and we trust him, but a lot of things can happen. That has to be decided by him with his coach."
According to a report in Diario Sport, Everton are interested in Yerry Mina. The centre-back's agent has commented on the rumours already: "It's not true that Yerry has signed for Everton," he said. "There are many teams interested in Yerry, but first we want to know what are the plans of Barca."
Check Mina's stats of the season (via WhoScored): 
What do you think Valverde should do with his five centre-backs?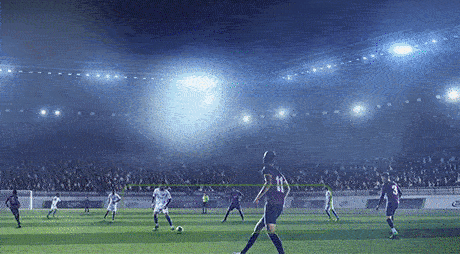 Latest news