Arthur reveals the moment when he started supporting Barcelona
Daniil Tykheev
Mundo Deportivo
Barca newcomer talks all things Barca in a massive interview with Mundo Deportivo
The nine-year-old Arthur was impressed by Ronaldinho's show at the Bernabeu
"I started following Barca after the 3-0 Clasico at the Bernabeu in 2005," Arthur said. "I was nine and it stuck in my memory to see the audience applauding Ronaldinho after he scored."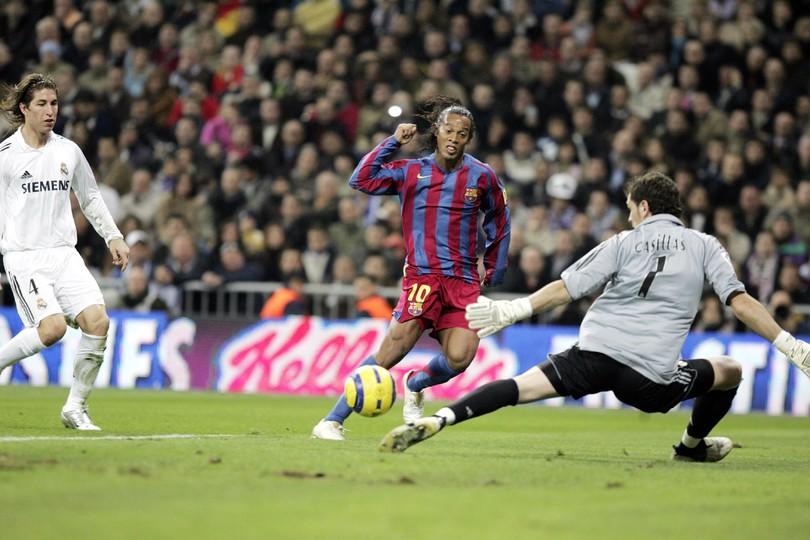 "From that day forward, I started to follow Barca. That made me see how big this club is."
When did you start your Barca journey?