Fabio Capello slams Messi and Ronaldo absence at the Best ceremony as 'disrespectful'
,
Both Messi and Ronaldo haven't attended the FIFA gala
The former Real Madrid coach Capello believes this was disrespectful from the two football greats
"Ronaldo and Messi's absence is disrespectful to their fellow players, to Fifa and to the football world," Capello said in the interview with Television Espanola after the ceremony, as per Diario AS."Maybe they've won too much and have [too great] a dislike of losing. In life you have to know how to win and lose."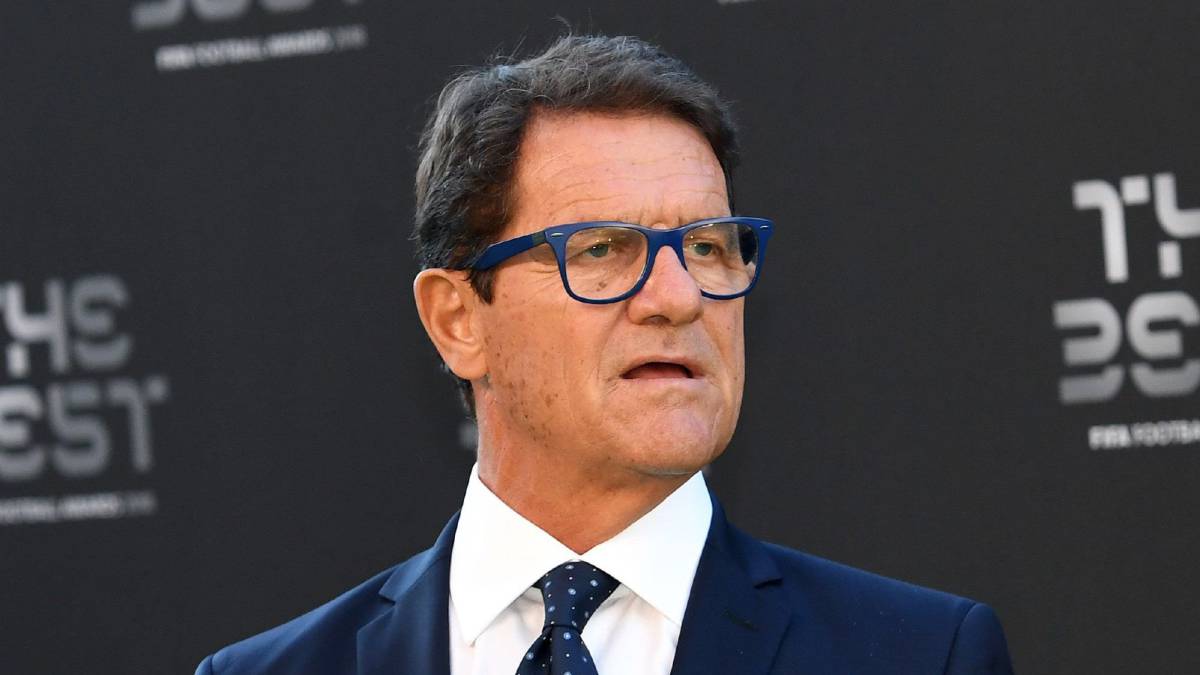 According to the reports in the Catalan media, the Argentine has decided to stay in Barcelona because of an unknown personal issue. Messi was expected to attend the ceremony even though he was sensationally snubbed for the most prestigious The Best award.
The former Real Madrid striker wasn't able to attend the gala ceremony, too. The reason for Cristiano Ronaldo's absence was Juventus Seria A schedule which sees the Turin-based club playing two games in quick succession: one on Sunday, against Frosinone, and the next one on Wednesday, against Bologna.
Real Madrid midfielder Luka Modric received FIFA's The Best award for 2018. This marks the end of Cristiano Ronaldo and Lionel Messi's decade-long dominance on world football's top player prize. The last time a player other than Messi or Ronaldo had been given the award was in 2007 when Kaka was crowned the Best footballer of the year.