Revealed: Barca's home and away kits for the next season leaked
,
The home kit reminds a bit the Croatia national team one
The away kit, meanwhile, is yellow with a Blaugrana stripe
One of the main Catalan newspapers, Mundo Deportivo all but confirm the kits Barcelona players are going to wear in the next, 2019/2020 season. 
The home kit keeps the traditional Blaugrana colours, however, the main change is that it will be the first time when there will be neither horizontal nor vertical stripes on the FCB's kit. Moreover, the fans have already noticed some clear similarities with the Croatia national team shirt.
The away kit is bright: the dominating colour is yellow while the famous Blaugrana mix is also here: the diagonal 'azulgrana' strip crosses the shirt.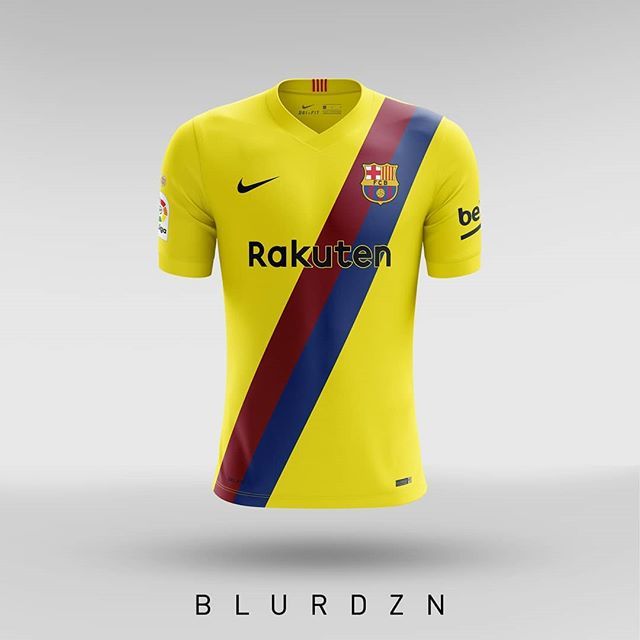 The most recent time Barca wore the yellow shirt was in the title-winning 2008/2009 season when the Catalan giants triumphed in the Champions League after beating Manchester United 2-0.