Toulouse bemoan Barca's Todibo signing as 'arrogant' and 'ill-advised'
,
Barcelona confirmed the signing of Jean-Clair Todibo
Toulouse president Olivier Sadran condemned the way Barca choose to do their transfer business with their behavior 'arrogant' and 'not worthy of a big club'
Sardan also believes that the 19-year-old was ill-advised to join Barca
On Tuesday, Barcelona officially announced the signing of a 19-year-old French centre-back Jean-Clair Todibo.
The young defender will join Barca at the end of the season, on July 1st. The Catalans managed to sign the player on a free transfer as his contract with his current club Toulouse expires in June.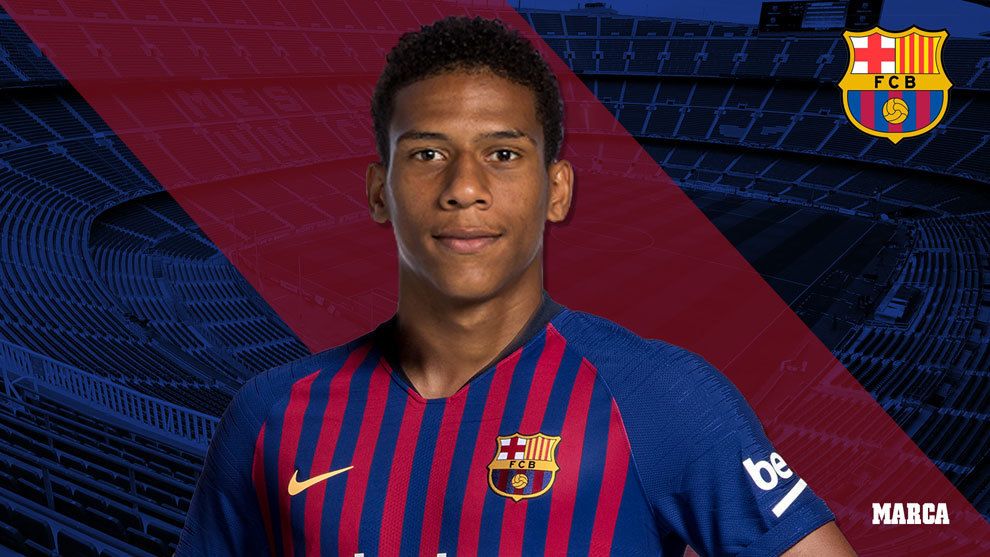 Not everyone is happy with this development, however. The player's current club Toulouse heavily criticized the transfer after it was officially announced. 
Toulouse president Olivier Sadran has accused Barca of acting with arrogance and also claimed the 19-year-old defender has been badly advised.
"They haven't behaved like a big club. And also, it's extraordinary: they declare the player will be with them in July, but I don't know anyone who knows what will happen in six months," said Sardan to L'Equipe as per ESPN.
"Life can spring surprises on you, even the most uncomfortable ones. It shows their arrogance, it's to insult life to say what we will do. From a big club, it's not very gracious, even if -- legally -- they had the right to do it. We also have some of the responsibility."
"From my point of view, the player has been badly advised in the sense he has 10 ten Ligue 1 matches under his belt. Barca also haven't lived up to what they should be."
Barca fans wouldn't be much bothered with Toulouse president's opinion as they seem to be perfectly happy with the transfer:
Do think Barca could have dealt with the transfer in a better way?