Suarez reveals how Steven Gerrard prevented him from joining Arsenal
,
Our No.9 takes the ride down the memory lane 
He remembers his days at Liverpool 
The 32-year-old admits being exasperated with failing to qualify for the CL with Liverpool
He remembers being about to force his move to Arsenal, Liverpool's Premier League rival 
Yet it was Steven Gerrard who prevented Uruguay international from departing in haste
A steadfast and formidable striker for Barcelona now, Luis Suarez looks back at the times when he was a CL struggler, playing for Liverpool in the Premier League. 
Our No.9 was only 18 months into his contract with Liverpool when the Merseyside outfit failed to qualify for the Champions League, leaving the Uruguay striker quizzing for his future - should he stay or rather go and join another PL team, Arsenal.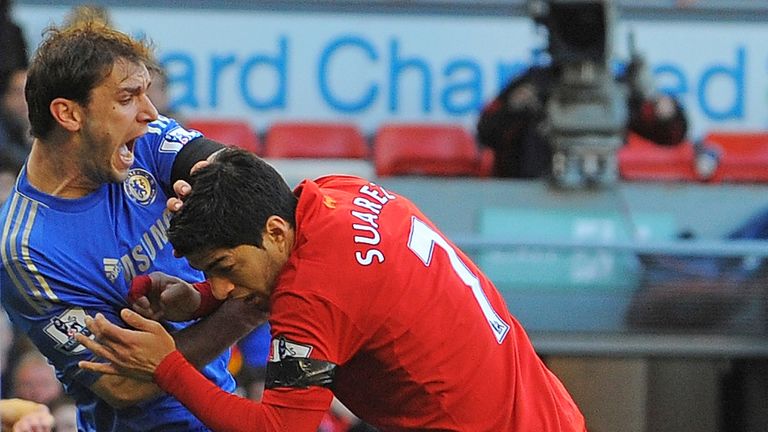 Of course, it was no other than the then Liverpool skipper, Steven Gerrard, who strongly advised Luis against joining fellow rivals:
"We qualified for the UEFA Europa League but the season ended badly," Suarez told Otro.
"I'm about to go to Arsenal, forcing myself to go, and Steven tells me 'I promise that if you stay this year you're going to take off and next year you'll go to Bayern, Barcelona, Real Madrid or whichever one you want, but stay this year because you won't be better off at Arsenal'."
"This was the last conversation I had with Gerrard at that moment and I told my agent that I had made my decision and I was staying.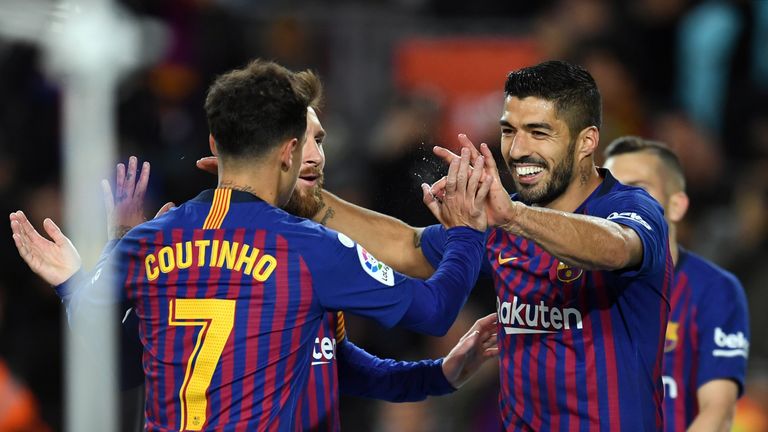 "His words convinced me in that moment. They came from a person who cared for me, who wanted my well-being, who saw me suffer during training and saw me sad.
"They were words from a true captain that had an impact in that moment and helped me a lot."
Suarez joined Barcelona in 2014, managing to score 127 goals in 156 outings for Blaugrana since then.