Barca consider 2 Dutchmen as Valverde's replacements - Tier 1 source
,
Ernesto Valverde might leave Barca in summer.
Erik ten Hag and Ronald Koeman are the two candidates to replace the Spanish coach.
The former Barca defender is leading the race.
According to Evening Standard, Barcelona consider Erik ten Hag and Ronald Koeman as the two candidates to replace Ernesto Valverde in summer. The Spanish manager's future is undecided but there is a strong possibility that he might leave the club following the embarrassing Champions League defeat at the hands of Liverpool.
Standard's Ben Hayward reports that Barcelona want to appoint a manager who has already experienced the club from within. There is an understanding that Xavi Hernandez is a perfect option but only after gaining the necessary coaching experience. Thus, Koeman is the preferred option as he spent six years at the Camp Nou as a player and has already managed several teams after retiring in 1997.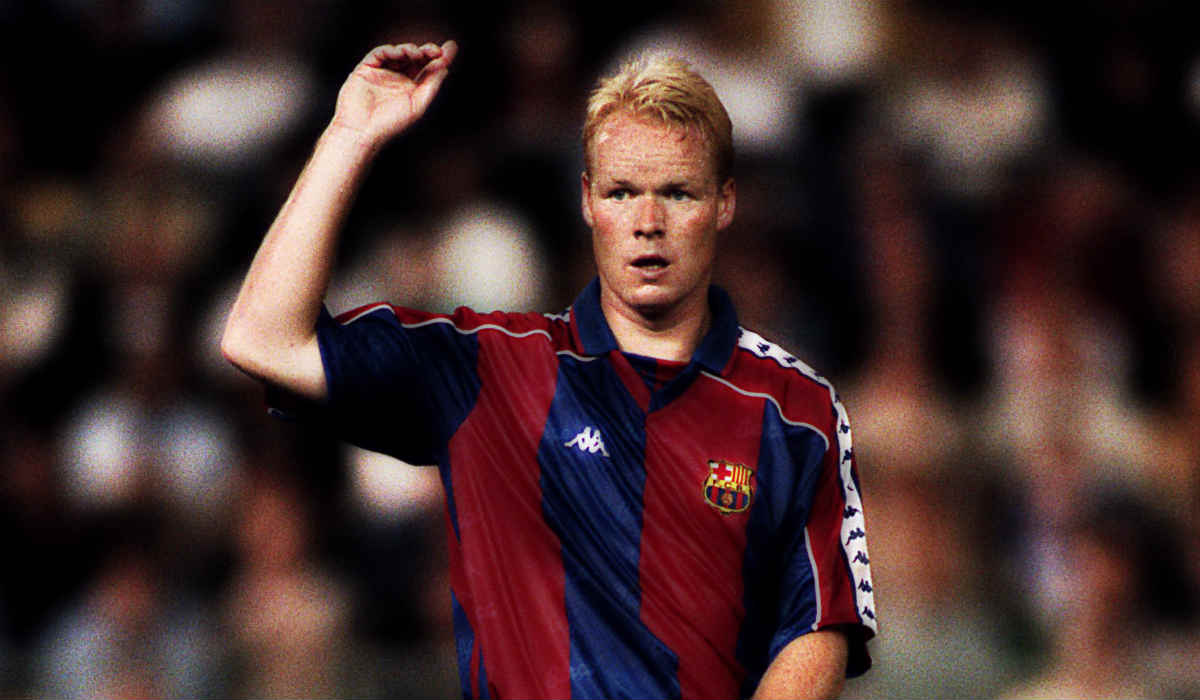 Barca also like Ajax's ten Hag because of his style and recent success in Europe. The manager has a lot in common with Pep Guardiola whom he admires and has learnt a lot from.
In addition, both Koeman and ten Hag know Frenkie de Jong and Matthijs de Ligt very well. The coaches helped the duo reach new heights with the Dutch national team and Ajax. De Jong has already signed a contract with Barca while De Ligt is expected to join the Catalans soon.
Anyway, the change might not happen at all as Valverde still has a chance to spend another year in Barcelona. It is expected that more news will appear after the Copa del Rey final against Valencia. The board members do not want to distract the players from the last trophy of the season and will not make any huge decisions before May 25.
Whom would you pick: ten Hag or Koeman?