Lacazette player profile spotted on FC Barcelona website: transfer looming or a prank?
,
The Catalans are heavily linked with the Arsenal striker.
His player profile is sensationally included on the list of the FC Barcelona players on their official website.
Apparently, anyone could load up a fake profile after a little change of the URL.
Catalan-based newspaper Mundo Deportivo reported last Sunday that Barcelona could consider signing Alexandre Lacazette this summer as a potential successor to Luis Suarez. In fact, the Frenchman is believed to be a so-called plan B, should the Catalan giants fail in their attempt to lure Antoine Griezmann to the Camp Nou.
Currently, the La Liga side believe that Arsenal's Frenchman is valued at €65-70 million. In any case the deal is far from being reached. However, some fans have noticed a staggering fact - apparently, there is ALREADY a Lacazette player profile in FC Barcelona website!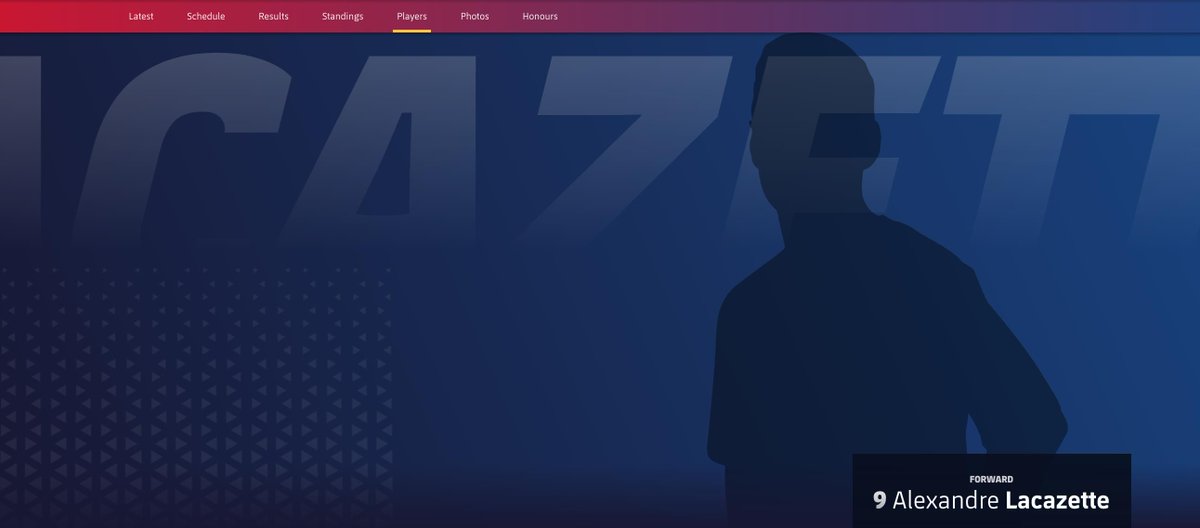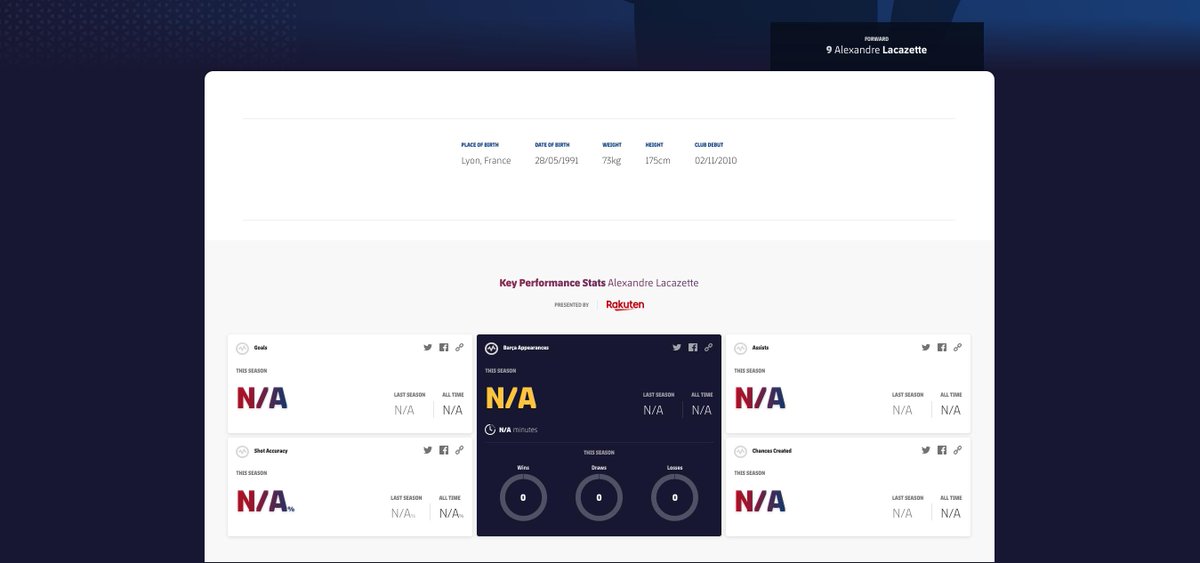 Does it mean the Catalans have already secured Lacazette's signing? Even before the Europa League final? Not exactly. It seems that FC Barcelona have a number of footballers listed on their website. You only need to change the number on the end of the URL to load up a fake profile of another player. Looks like some Barca fans really want the Arsenal striker within their ranks.
Even though the Gunners have made it clear to the Spanish heavyweights that they do not intend to sell Lacazette, the player himself describes Barcelona's alleged interest as 'flattering' in the most recent interview to the local media Telefoot.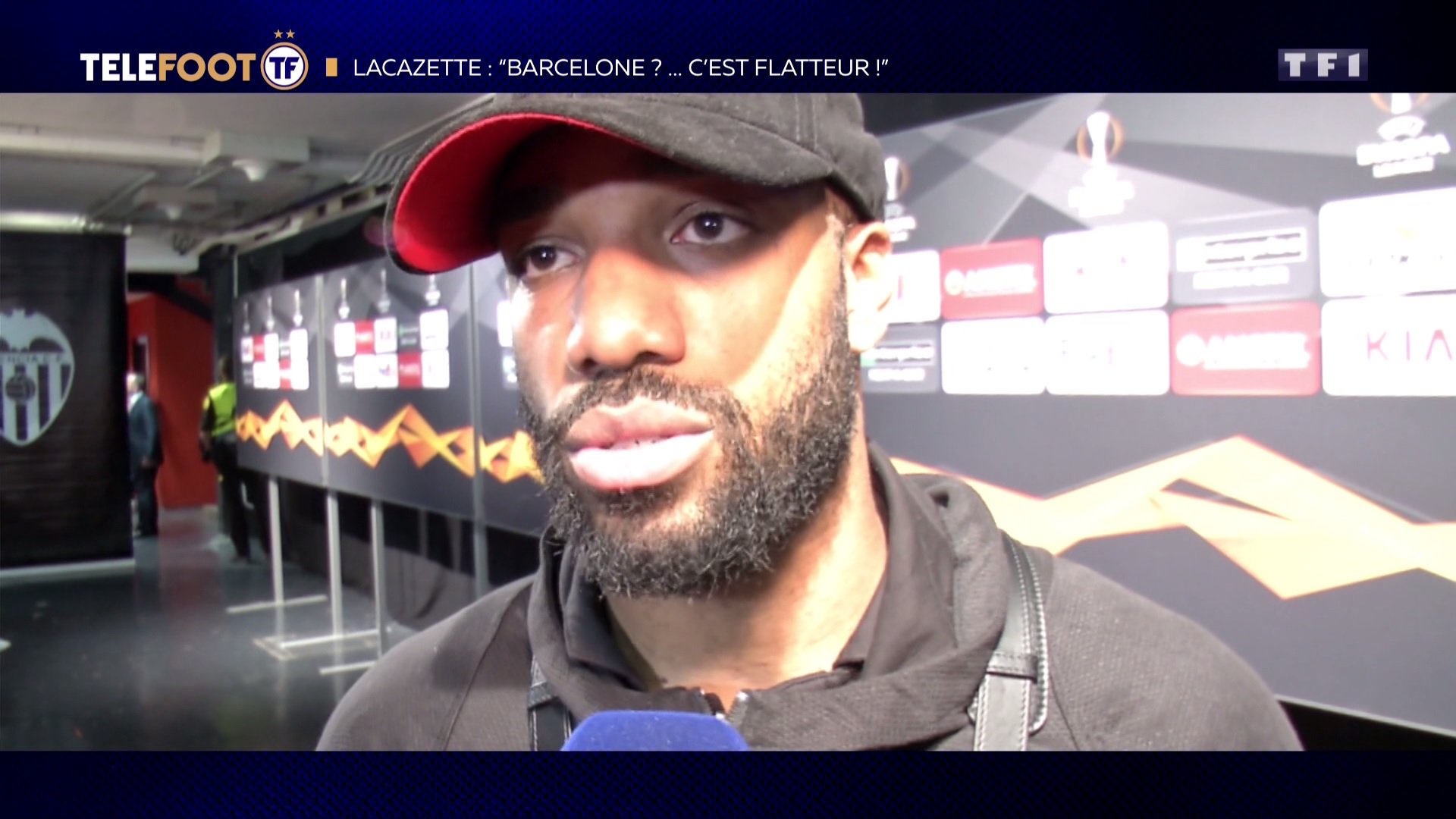 So far this season has scored 19 goals in 48 games in all competitions. He also scored three goals over two-legged Europa League semi-finals against Valencia which saw the Gunners qualified for their first European final since 2006.