JUST IN: Ronald Koeman seen leaving Barca's office
,
Koeman was seen leaving Barca's offices on Thursday.
He allegedly has had negotiations with the club's VP Jordi Mestre.
Apparently, Barcelona board members have already started negotiations with potential Ernesto Valverde's heirs.
Ronald Koeman seems to be Barca's first choice as the Dutchman was seen in Barcelona on Thursday. Marcal Lorente of Catalan radio program Sin Concesiones confirms that the manager has visited the club's offices at 11 am. Then, Koeman has been seen leaving Hotel Sofia - a building that is owned by Barcelona vice-president Jordi Mestre.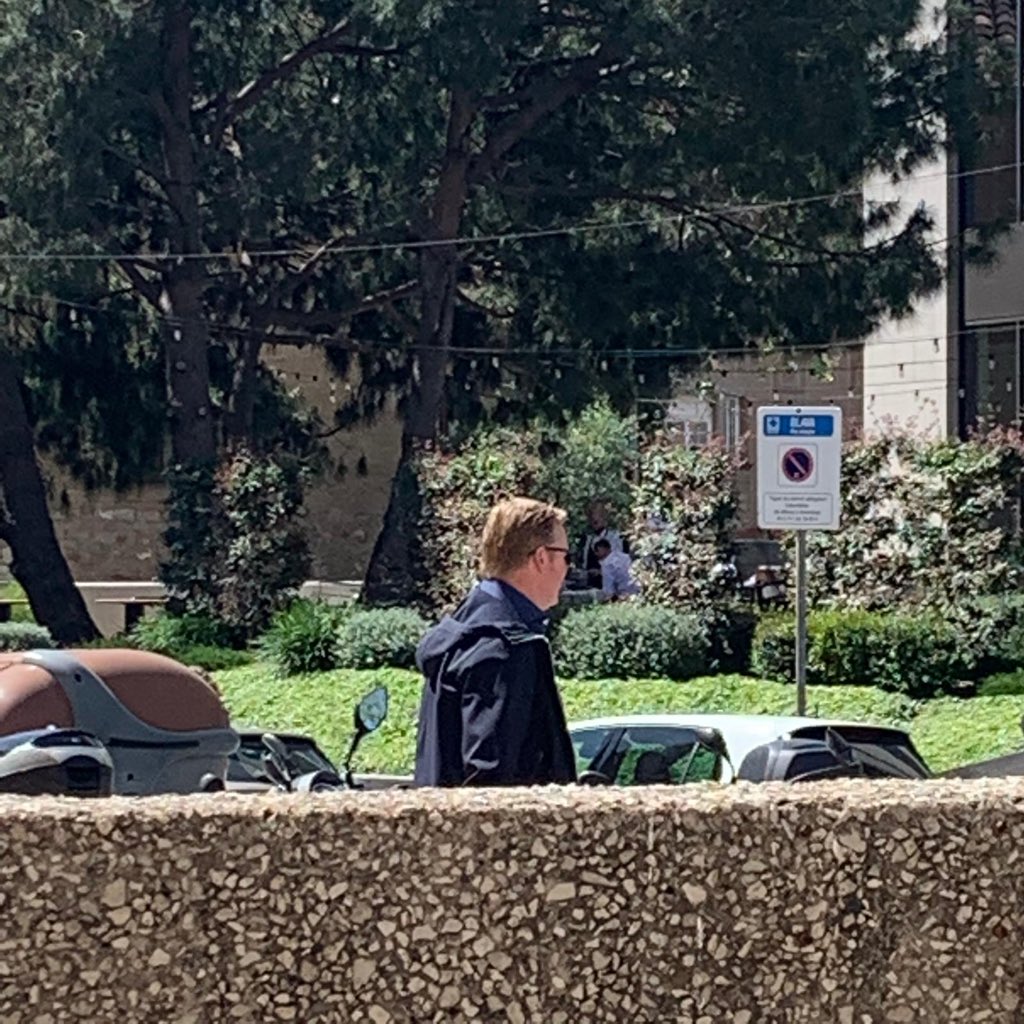 Earlier it has been reported by the Evening Standard that Barcelona consider Koeam and Ajax's Erik ten Hag as the two candidates to replace Valverde in summer. The Spanish manager's future is undecided but there is a strong possibility that he might leave the club following the embarrassing Champions League defeat at the hands of Liverpool.
Standard's Ben Hayward reports that Barcelona want to appoint a manager who has already experienced the club from within. There is an understanding that Xavi Hernandez is a perfect option but only after gaining the necessary coaching experience. Thus, Koeman is the preferred option as he spent six years at the Camp Nou as a player and has already managed several teams after retiring in 1997.
The 56-year-old is currently employed by the Dutch Football Federation as the national team's head coach. Koeman has quite a huge experience having coached Vitesse, Ajax, Benfica, PSV, Valencia, AZ, Feyenoord, Southampton and Everton. He also served as a coaching assistant at Barcelona in 1998-2000 with Louis van Gaal in charge.
What are your thoughts on Koeman as our next coach?