Puyol proves his 'unreal mentality' after going through glass
,
The pictures showing the legendary defender covered with blood.
Apparently, the former Blaugrana captain had to run through the glass.
He was playing tennis with his friend and did it in order to get the ball back.
Carles Puyol is seemingly enjoying retirement. However, the 41-year-old keeps proving he is a true fighter and a real beast. The somewhat horrifying pictures have emerged on the internet showing former Blaugrana captain covered with blood. What could have happened?
Apparently, Puyol was playing tennis with his friend and had to RUN THROUGH GLASS in order to get a tennis ball back. He is described as an 'absolute competitor' for his actions. Look, his leg and arm are both covered in blood.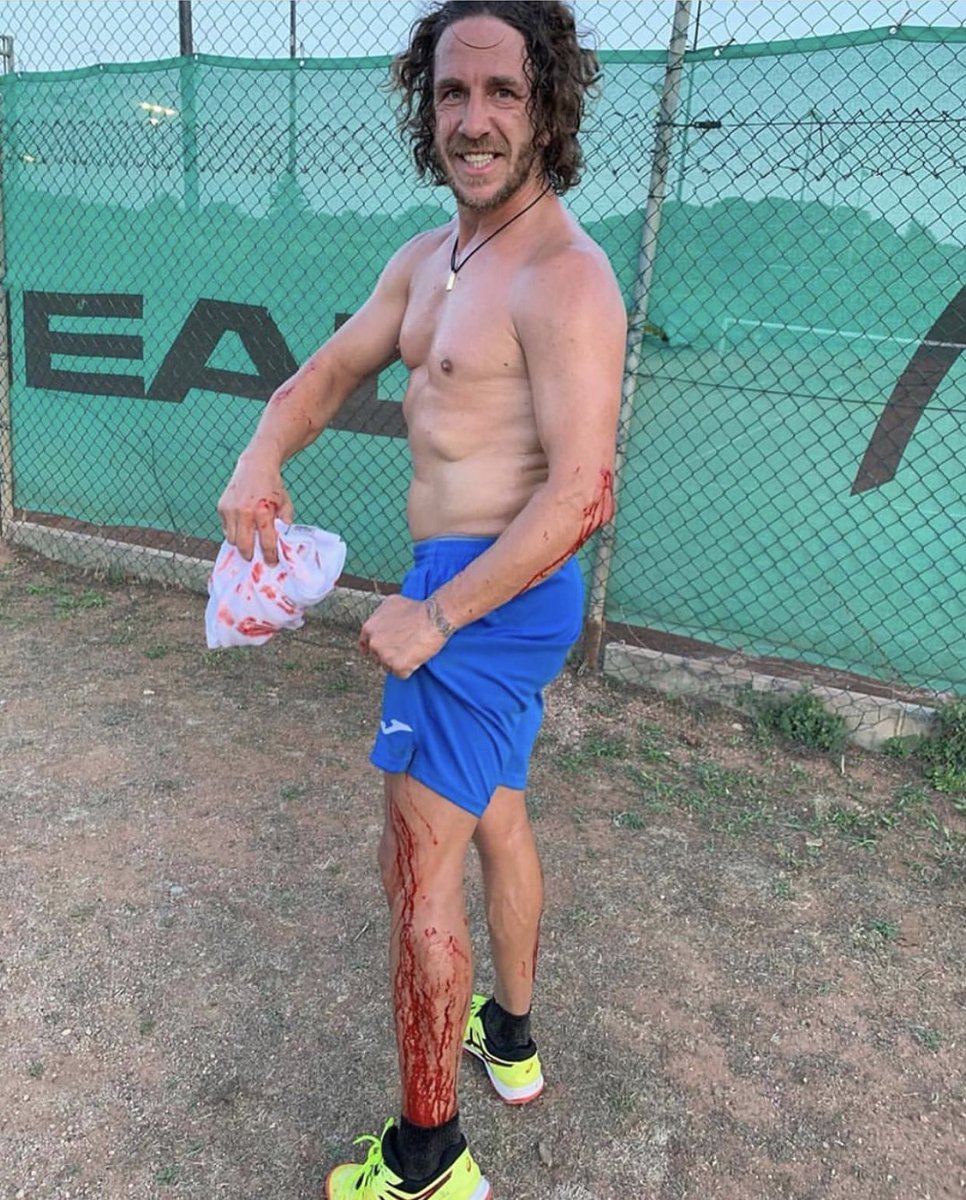 This picture demonstrates the damage Puyol has done by his 'unreal mentality'.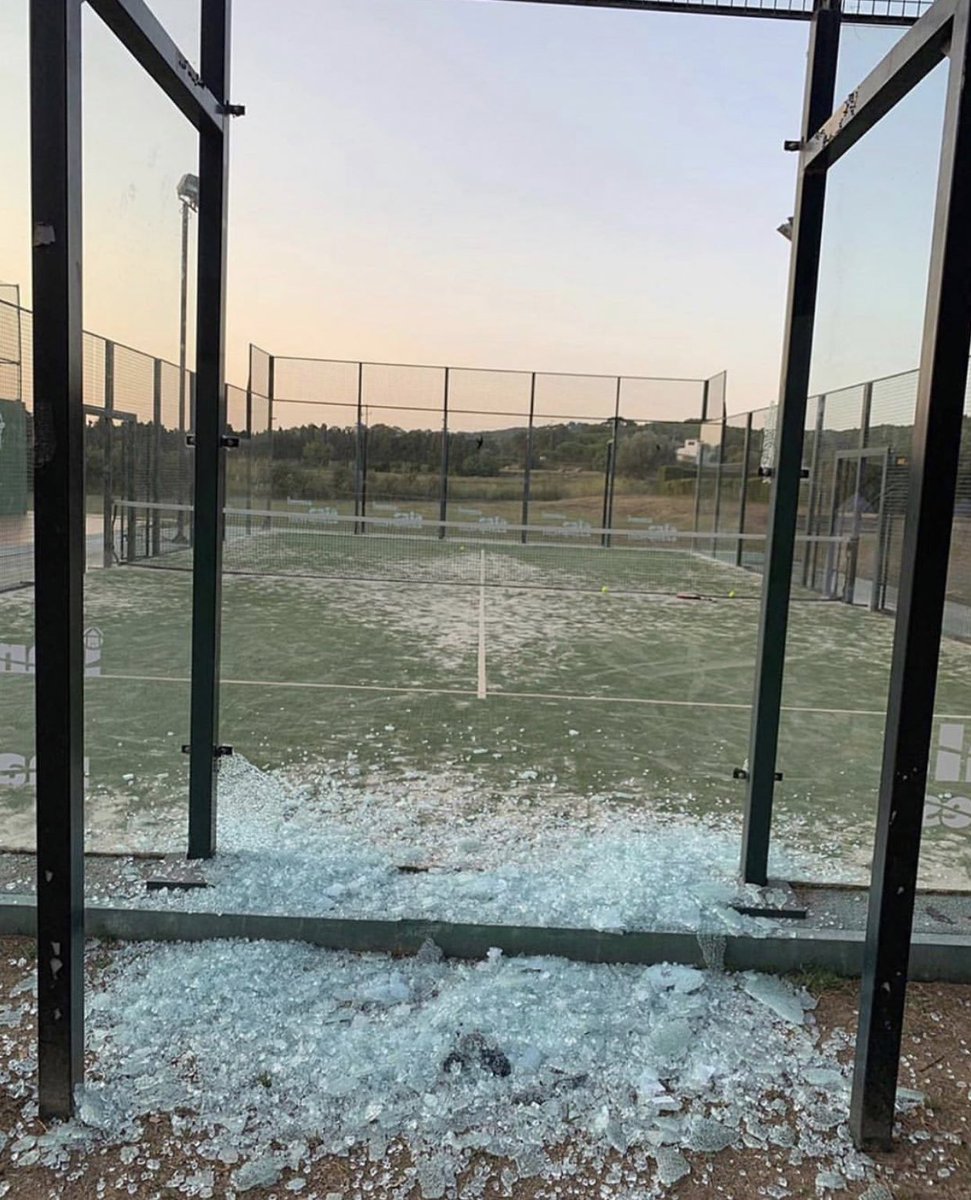 Carles Puyol is, of course, one of the most significant figures in Barcelona history - a one-club man, who spent 15 seasons at the Camp Nou, a model captain, a cornerstone of the most successful team Barca ever had.
By the way, he has been proposed to replace Pep Segura as Barca's new general director.
After his retirement, Puyol worked as a football agent representing such footballers as Marc Bartra, Bojan Krkic, Carles Alena, Eric Garcia and Adia Bernabe, later giving up the role to become an ambassador for both LaLiga and UEFA.
As you all know, Puyol has spent his whole career at the Camp Nou. The Spaniard debuted under Louis van Gaal and played as a right-back later becoming a centre-back. All in all, he has played 593 matches for Barca's first team and scored 18 goals. Puyol announced his retirement after the season 2013/14.