'Admin you are a fool after playing with my emotion on neymar': Tribuna.com editors respond to angry fans comments
,
Tribuna.com editors shed even more light on some burning and controversial topics that make some fans really angry and emotional. Not worth it, Cules. We explain why 
Fake News vs Official Information
Barca fan: "The one to blame is the media! Like this app who always write article about those Neymar saga over and over and feeding the fans with those shit article and news without any official statement from those players!!! example, how this app knows what messi said to neymar?? Or what neymar said to others??? Except.. neymar giving official statement about it!! So, stop feeding the fans with a bullshit nonsense and stupid news!!! If this admin's app don't have any official information, then you better quiet!!"
Tribuna.com: Hey, fellow Cule! Tribuna.com doesn't have access to sources of such major Spanish publications as Marca, AS or Diario Sport, for example. We can only quote them. Thus, we don't 'make up' news from nowhere. Our own content is produced in the form of analytical and entertaining articles which are marked with an 'Editorial' tag. Plus, as you already know, we generate tons of posts using comments and reactions from you, our app users, to cover important topics from different angles.
As for the other articles in our app, we always mention the original source of information and usually inform our readers how reliable any report is and what conclusions to make. 
In addition, official announcements are released very rarely because clubs and players need to be very careful with the things they say. Therefore, official websites become sterile and extremely boring (let alone censorship that even spreads to critical and valid opinions from club legends). 
TFW Neymar saga hits right in the feels
Barca fan: "Admin you are a fool after playing with my emotion on neymar"
Tribuna.com: Sorry! Some of us also wanted Ney to return to Camp Nou but, unfortunately, the clubs couldn't reach an agreement. Nevertheless, we did our best to keep you posted on the freshest updates on the negotiations between Barca and PSG.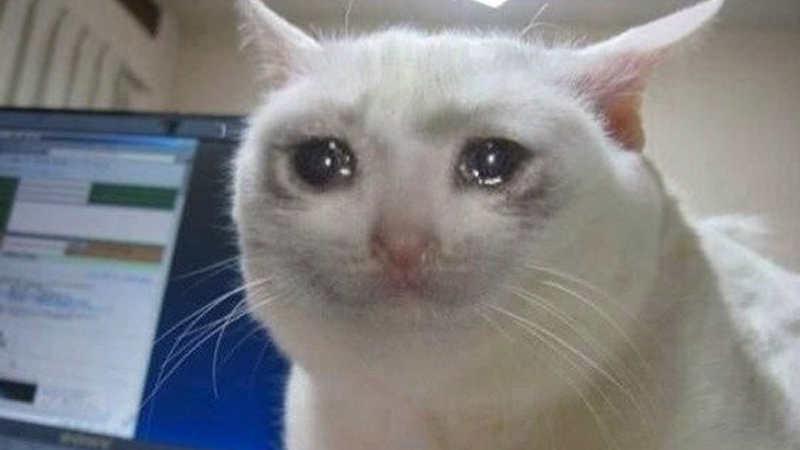 Didn't I read it yesterday?
Barca fan: "Same news repeated over and over again!! are this app admin running out of news to write about?????!! Or this is just a stupid app who don't care about what fans feels!!".
Tribuna.com: Hey, fellow Cule! We are also Barca fans here and experience the same emotions as you when we read certain news in original sources. 
Sometimes we get upset, for example, when we read about our players getting injured. Nevertheless, we still feel obliged to bring you every piece of information that we suppose might be of value to some of the users. Even if the news is repetitive or disappointing.
Barca fan: "Stupid administrator he don't even know what he's doing! asshole"
Tribuna.com: Well, if you think about it, we actually don't know what we are going to do each and every morning. Even though we have a handy calendar prepared for the week, surprising things can happen every day. Isn't that why life is so beautiful and exciting? It is extraordinarily unpredictable and always has something unexpected right around the corner.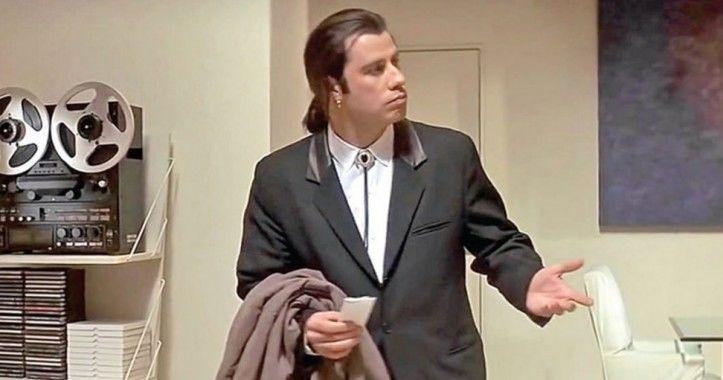 Barca fan: "Admin very soon you will lose ur subscribers...shut the fuck up and stop posting news that isn't confirmed. today you will drop neymar close to signing for barca, tomorrow you will write psg reject offer...going back and forth with same news.. must you post? mumu admin😏".
Tribuna.com: Hey, fellow Barca fan! There are approximately 5-10 official announcements in Barcelona's official Twitter account each month. We assume that it is not enough to satisfy the Blaugrana community, that's why we use information from other sources and create our own content to entertain you and give Cules a place to chat.
Let's build a healthy community together!