Vieri: 'Bonucci for Higuain swap is good for everyone'
Ex-Juve striker says everyone win from the deal
He also labels Cristiano's arrival as the best in past 20 years
Christian Vieri told QS on this summer's transfer business between Juventus and AC Milan: "Bonucci is one of the best defenders in the world, Higuain one of the best strikers in the world: they both won."
The ex-Italy international has also commented on Cristiano Ronaldo's arrival from Real Madrid for 100m euros: "It's the best deal in the last two decades, he is the best player in the world. The game against Chievo will be sold out, Juventus games will be sold out everywhere: for Serie A this is like winning the Lottery.
"The arrival of Ronaldo shows the enormous power that Juventus has now reached. Now the whole world will watch two games: those of Barcelona for Messi and those of Juventus for Cristiano."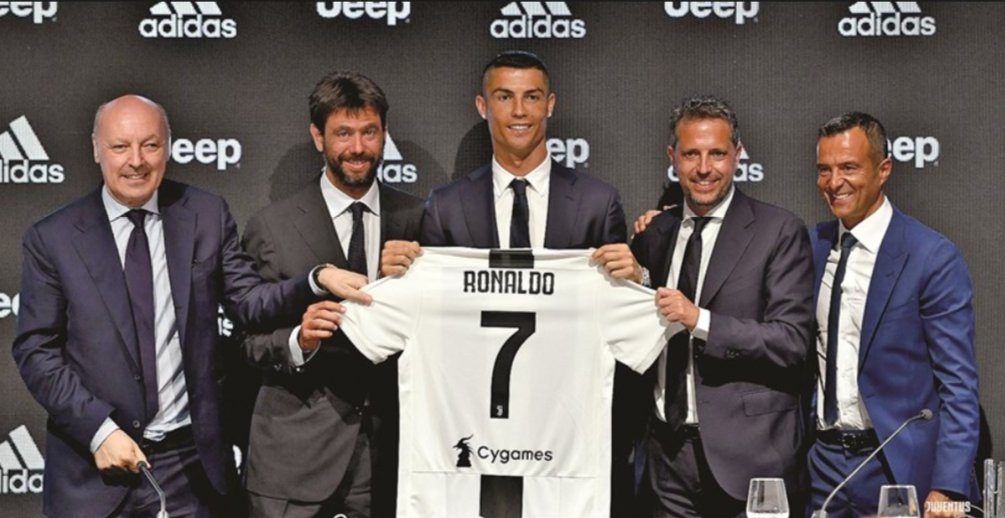 Vieri was also asked to comment on Inter's chances of challenging Juve for the Scudetto: "Inter is a good team, they made excellent purchases, they bought the right players: if Modric joins, they will be even stronger. The Nerazzurri will need time to recover and reach the Bianconeri's level, even with a coach like Spalletti. He is a very good friend and one of the best coaches around, one with great character."
Watch also: Where will Cristiano Ronaldo live in Turin?