Carra: 'This summer's investment is unlikely to be repeated without selling another star'
Yevgeny Kozhemyako
www.independent.ie
By outspending the other big clubs could see LFC bridge the gap to City and overcome the other opponents in the league
"Few beyond Merseyside predicted Liverpool would be contenders going into those seasons [under Brendan Rodgers]. The challenges evolved. This Anfield era feels different though, and there are several reasons for that. The first, naturally, is the squad strengthening. Liverpool have spent the kind of money usually associated with the Manchester clubs and Chelsea, but this is an anomaly rather than a trend.
Early but huge signings for Liverpool this summer. #FootballOnDStv pic.twitter.com/3MoMeizWVT

— Obiba (@ghanaboy1k) August 10, 2018
"Klopp has spent £170 million, but those funds came mainly from the £142m received for Philippe Coutinho last January. We cannot ignore that when trying to redefine Klopp as some kind of chequebook manager, or Liverpool's American owners as Roman Abramovich-style benefactors. It means this summer's investment is unlikely to be repeated without selling another star. I wrote last season I feared Liverpool may never win the league under Klopp due to the financial strength in Manchester.
"I also stated after Coutinho's sale that the extraordinary fee presented an opportunity - for one summer at least - to outspend the rest of the Premier League. That is the world Liverpool is in today. They have given themselves a chance by investing heavily to correct weaknesses in their line-up - a chance that will not come along regularly.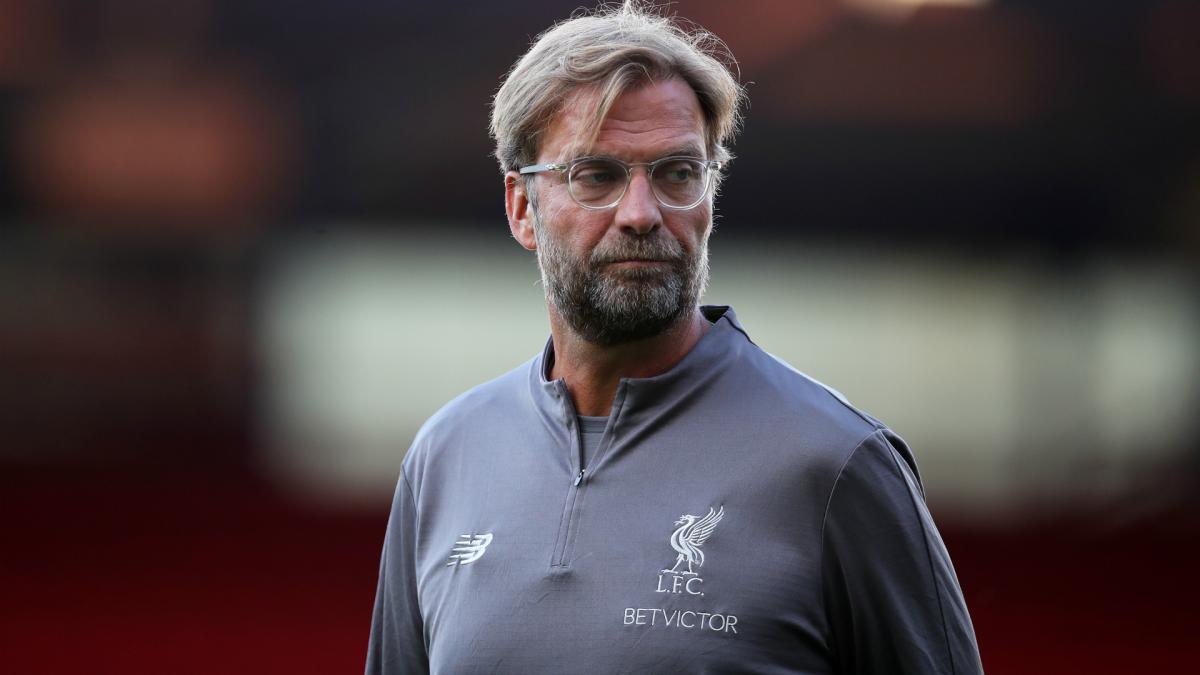 "Last season's Champions League run showed where Liverpool are strong; they have a front three to rival anything in the Premier League and added a centre-back in Virgil Van Dijk as good as any in the country. The final against Real Madrid exposed where investment was needed; a new goalkeeper, stronger midfield and back-up if any of the attacking trio is injured.
"It remains to be seen how good goalkeeper Alisson is but he will be an upgrade. Naby Keita and Fabinho add midfield power, and Xherdan Shaqiri could be a shrewd acquisition backing up the strikers. The heavy spending to correct flaws, building on a good side, fuels the idea that this is a massive opportunity.
"But it also means that if Liverpool do not go close, they may find themselves back in familiar territory in 12 months' time, behind those who usually invest more but are rebuilding going into this campaign."
READ ALSO (first part of his column): Jamie Carragher: 'I am cautious about Jurgen Klopp's chances'