Klopp provides update on van Dijk's injury and outlines 'organisation' problems
,
The boss reacts to a 3-0 win over Southampton
The boss is delighted with the result
He explains that Shaq's sub was a tactical one
Van Dijk's injury is a minor one
"The result is really cool and the performance could have been better. The changes cost us as I changed the system. Xherdan Shaqiri was influential and Joel Matip was too, but our organisation was a problem.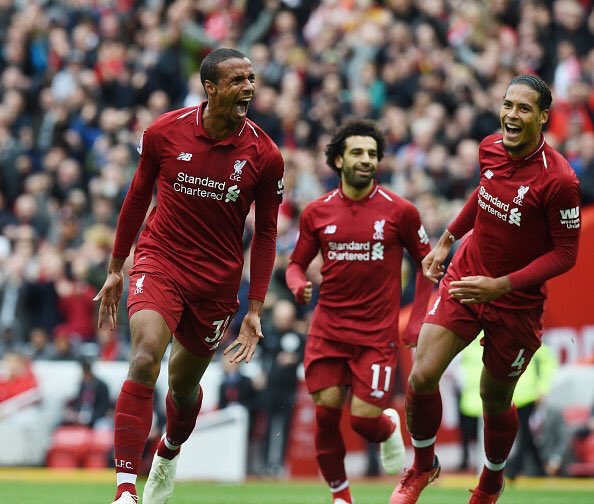 "You could see that with the communication on the pitch, but we changed back to a system we are used to. Saints were not bad, they were really good, but maybe in the final third they were not the biggest threat.
"A clean sheet is very important and staying concentrated in an intense period is difficult. Joel Matip was spot on and the full backs had outstanding work rate and I liked what I saw. What I didn't like today was my fault."
"It was not easy, to be honest. It's my job to sometimes deliver news they don't want to hear. He's a fantastic boy, so I explained it to him. Usually, I don't, but here it made sense. The free kick was outstanding. What a ball!"
"He got a hit there today and it was uncomfortable, but it should not be too serious. He should be absolutely OK."