A friendly reminder what big-mouthed Neymar predicted for Reds ahead of 2018-19
,
Throwback to the beginning of the season when Neymar didn't name Liverpool in top 4.
How hilarious is it to look back at the start of the season and predictions people made?
Let's take a look at Neymar's thoughts on top 4 back then.
PSG star claimed that Manchester City will win the Premier League title and wasn't wrong. But the funny part is that he didn't even consider Liverpool being in top 4.
Here is what was quoted by Express back then:
"Who will win it? Woah that's difficult. It's very hard, very difficult, but Manchester City will win it.
"Second will be United, third is Chelsea. Fourth is Tottenham."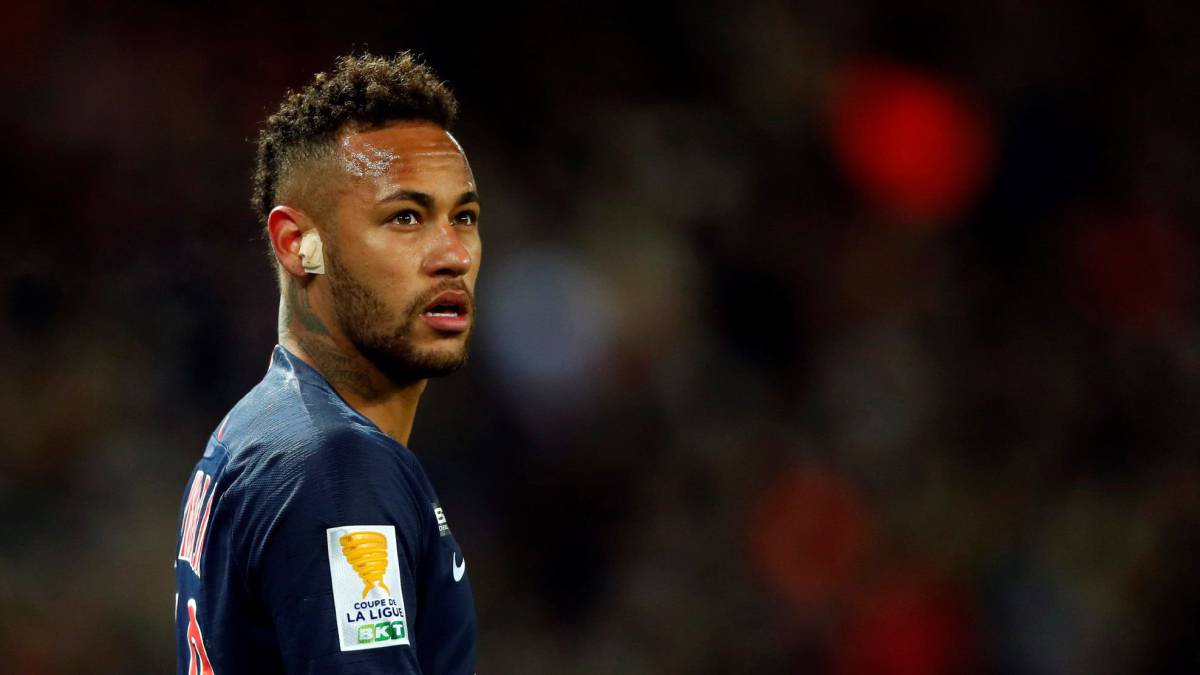 And that's where you were wrong, Neymar. His top 4 prediction is not that far from the real result.
Chelsea really ended up taking the 3d place with their 72 points. Tottenham are indeed 4th, with 71 points.
But there is a big mistake Neymar made. He underestimated Liverpool. He gave Manchester United the second place and they ended up to be 6th with 66 points. 666, the devil's number for the Red Devils. Oh, the irony!