A couple of crucial matches will be played soon.
Every clash matters at this stage of the season, however, most importantly Manchester United and Tottenham Hotspur will kick-off at 5.15pm on Saturday 21 April to battle their way to the FA Cup finals.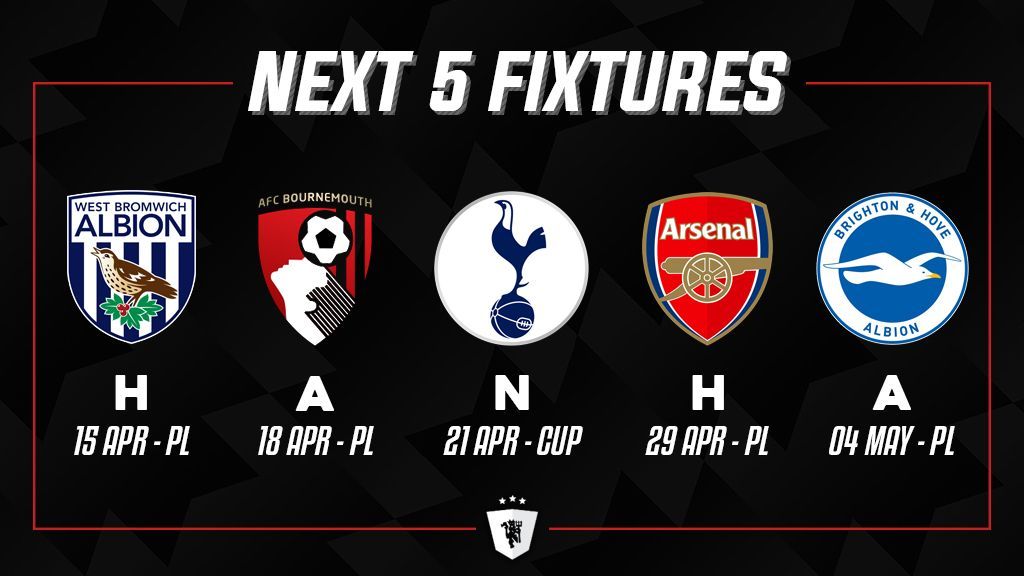 How many points will we get in the Premier League? Will United be able to beat the Spurs? Share your predictions & expectations!