Opinion: It looks like Jose Mourinho is about to run out of ideas at Old Trafford
ESPN FC's Mark Ogden argues that the Portuguese is starting to scrap the tactical barrel at United.
"Quite simply, nothing he tries is coming off, and Wednesday's 2-2 draw vs Arsenal was the latest example. It never used to be like this. Mourinho used to be called - justifiably - the Special One. Those were the days when Mourinho could try almost anything and come out the winner. He was full of swagger and self-belief, and when he made a big decision, you knew that it would come off."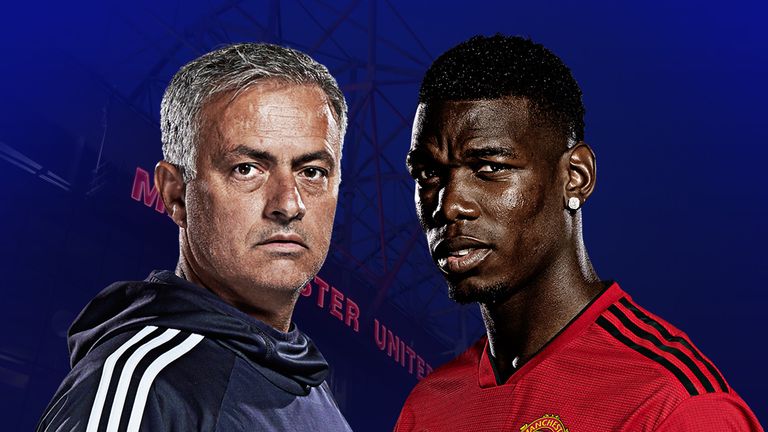 "But those days are gone. On Wednesday, Mourinho attempted to give his team a spark by dropping the club's two most expensive signings, Paul Pogba and Romelu Lukaku. To drop both for such a big game was a huge gamble by Mourinho. For it to pay off, he really needed his team to be victorious, but after a bright start, they did not look like getting three points against Unai Emery's men."
"United's latest failure to win left Mourinho on the back foot after the game, so much so that he dodged questions about his selection decision. Mourinho's tactics have failed to move with the times and the sight of Marouane Fellaini being introduced in the closing stages was another sign that solutions are running short."
"When your last roll of the dice is to 'throw on the big man' in the hope that he might get his head on a long ball, it really is scraping the barrel. This is the problem with Mourinho: when he tries to surprise, the tactic does not work, but when he rolls out the old game plan, that does not work, either. He is running out of ideas, and United are paying a heavy price."