Sun 'exclusive': Solskjaer to be named permanent United head coach with Glazers impressed
,
United have reportedly made a decision but will delay an announcement.
Avram Glazer were in attendance at Fulham last week.
He was pleased with the 3-0 win and had earlier spoken to Ole's agent.
A regular at managerial press conferences at Carrington Neil Custis from The Sun 'understands' the decision regarding Ole Gunnar Solskjaer's future at Manchester United has been named. He will be named the next permanent coach although the announcement might be postponed until the end of the season.
This way, United's gain will be sticking to the 'mantra' of making it look like the club are still searching for the new man. Quite possible, as we reckon, if the story is genuine its purpose would be putting as little pressure on the Norwegian as possible.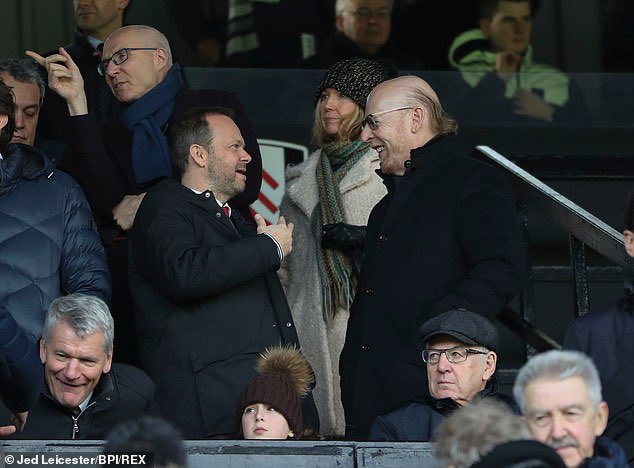 Club owners Joel and Avram Glazer have allegedly been won over. The latter travelled to London last week to see United stamp over Fulham. He then spoke to Solskjaer in the dressing room, having earlier met Jim Solbakken, the United's coach agent.
Given it's The Sun, you'd naturally take it with a pinch of salt. In case you're 'Ole In' and want it to be true, a hope booster for you would be the fact this source broke the news of Chris Smalling's contract extension and supported Metro's scoop regarding Phil Jones's renewal.