UEFA move first leg of United vs Barcelona to Old Trafford
,
United were meant to face Barcelona at Camp Nou for the first leg.
UEFA can't afford two games in one city on the same or consecutive nights.
City play Spurs away first, then at home; this way the games in Manchester won't clash.
Barcelona were the first team out of the pot ahead of Manchester United during the Champions League quarterfinal draw. However, the pair Man City vs Spurs had been pulled out earlier which means the United game is to be relocated.
A statement from UEFA reads: ''Manchester United are not able to play at home on the same night, nor on consecutive nights, following a decision made by the relevant local authorities. The first leg of Manchester United v Barcelona will therefore be at Old Trafford.''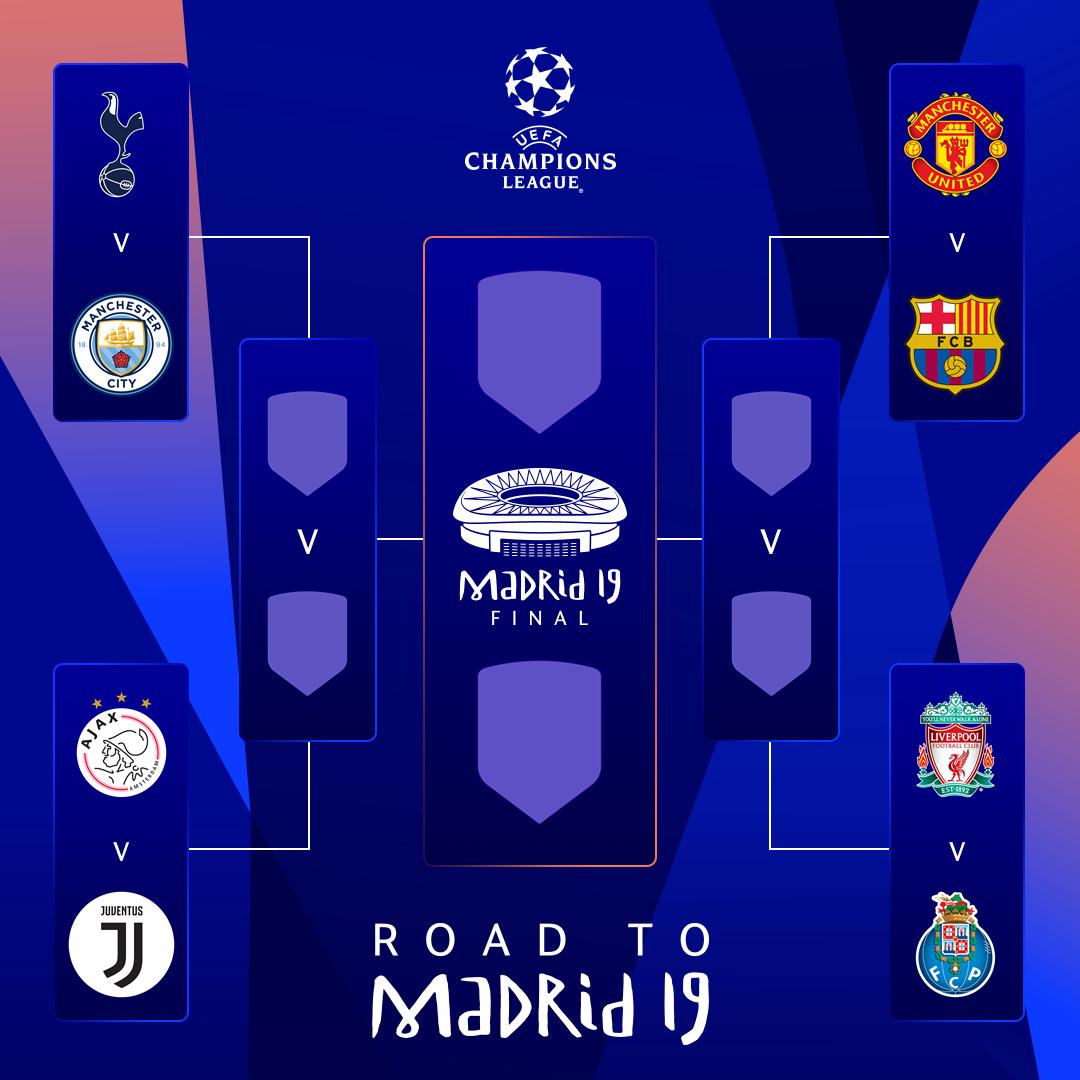 If United go through they will face the winner of the Liverpool vs Porto pair. City or Spurs will play Juventus or Ajax.