Glazers, Champions League winner & 4 more spotted at United's Camp Nou session
,
24 hours later this pitch will become a battlefield
Manchester United are having a training session at Camp Nou before taking on the home side in the Champions League quarterfinal. The last time we tested an away ground in the competitions we were about to knock PSG out. So what have we seen this time?
Ole's said both Matic and Sanchez are okay to play, otherwise why else would they have travelled? Will it be Nemanja or the man behind him who'll start on the day?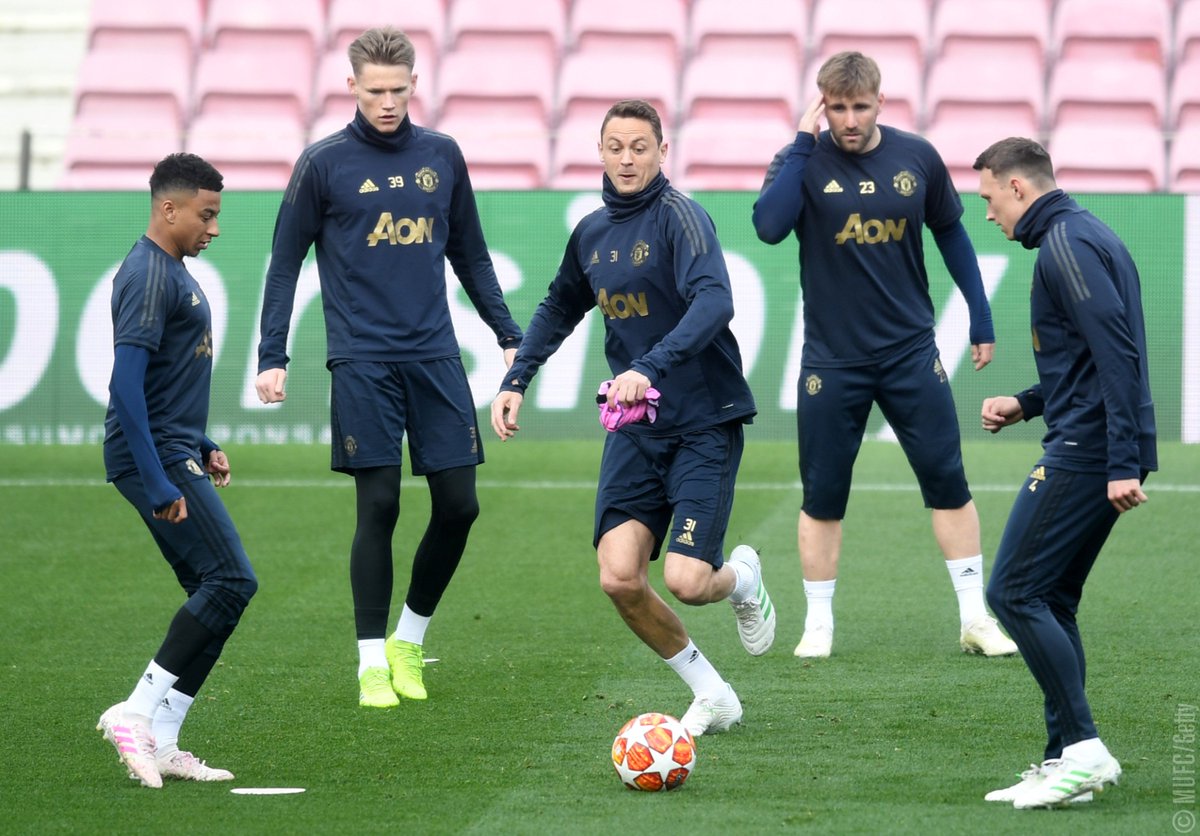 The club owners have much more interest in the club than they did just a few months ago. Here's them at another big game
It's sunny in Barcelona but the boys...they're like in that meme. Ice cold. No smile. They come from Manchester. Winners. Ballers.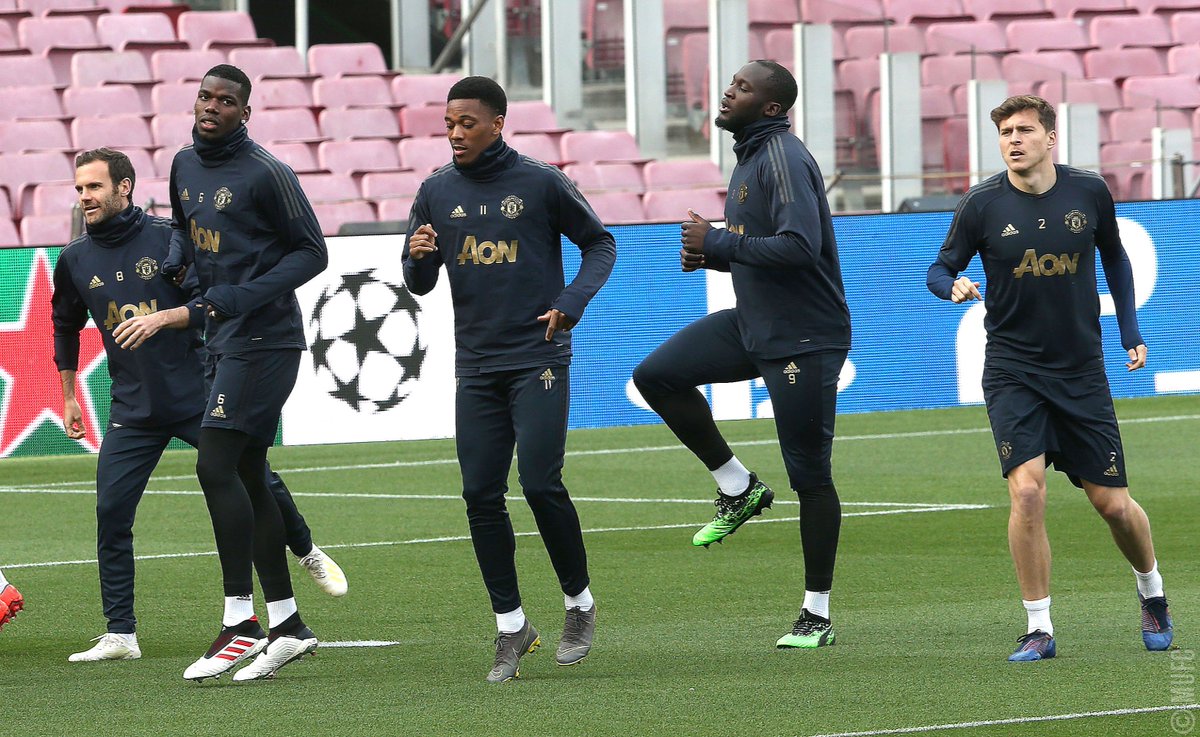 4. Champions League winner
Mike Phelan's Twitter is seriously underrated, his communication with the fans is simply incredible. Who wants 2008 back in the calendar?
Luke is missing the game tomorrow as well as the next clash in the Premier League. The closest he could play is against Man City next week.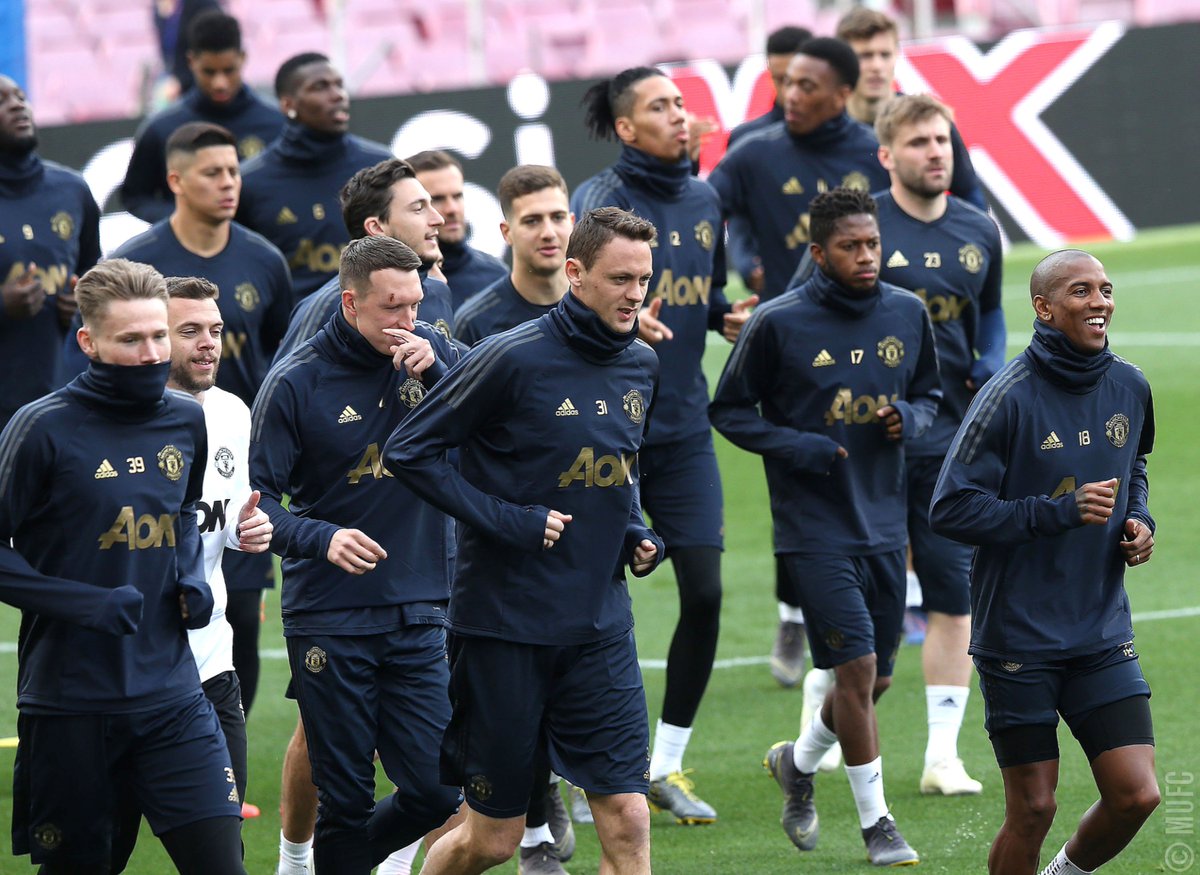 We're all waiting for Paul's masterclass. In fact, we need it bad.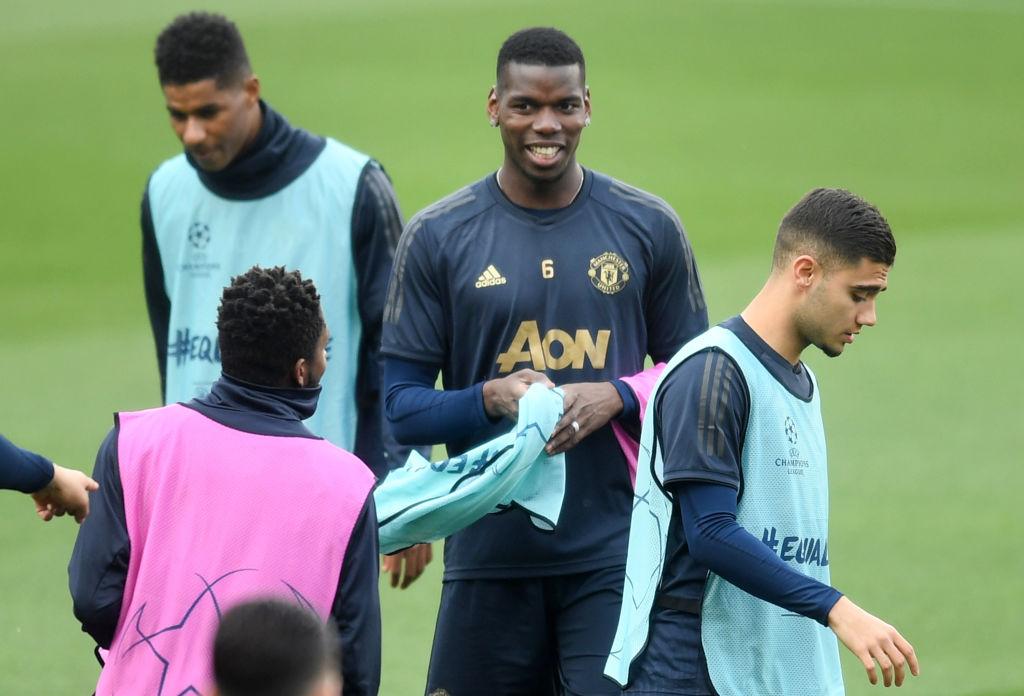 Source:
Man United @ Twitter