Ex-referee Gallagher can't blame linesman in United vs West Ham game for one incorrect call
,
United got correct penalty calls.
West Ham's goal was wrongly cancelled for offside.
Dalot was on the same line with Felipe Anderson.
Former Premier League referee Dermot Gallagher justifies the penalty calls United got in their favour against West Ham at home but West Ham did get robbed with their early chance.
Episode 1: United awarded a penalty as Mata gets slid in on from behind.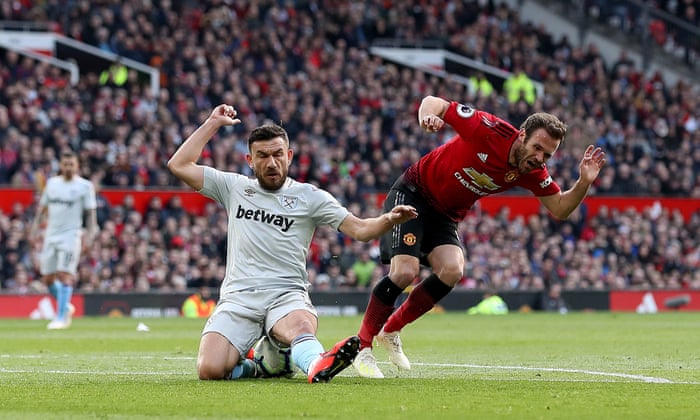 Dermot Gallagher: ''Correct decision. In defence of the referee, it is in the penalty area because it's on the line, and Snodgrass doesn't get the ball. Everybody will have a different view of this.''
Episode 2: Martial fouled inside the rival area while being 1-v-1 with the keeper.
Gallagher: ''Correct decision. Definitely more clear-cut. People ask: why is it not a red card? He's only just missed the ball, you could never argue that he's not gone for the ball, therefore it's a yellow card. A genuine attempt to win the ball.''
Episode 3: West Ham's early goal is ruled out for offside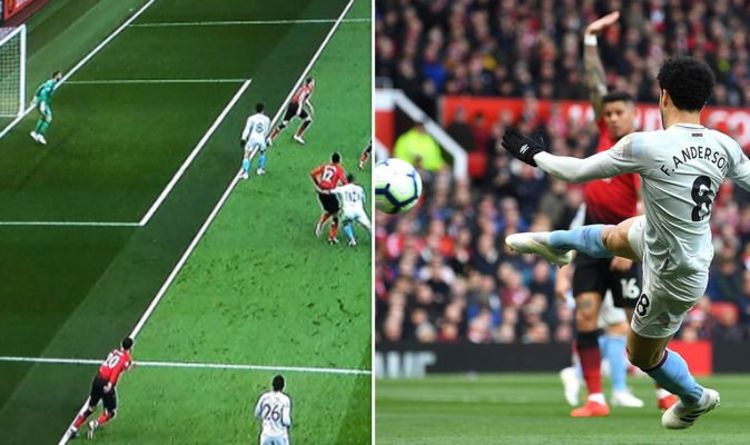 Gallagher: ''Incorrect decision. It's not an easy call. The assistant hasn't looked through, he's focused on Anderson and not looked at Dalot at the far end.''