Meunier pleads to stay in Paris as United end pursuit
,
The Red Devils have been linked with a move for the right-back.
However, United ended up signing Wan-Bissaka from Crystal Palace.
And Meunier appears desperate to stay at Parc des Princes beyond the summer.
However, the Red Devils ended up signing Aaron Wan-Bissaka from Crystal Palace for a fee £50 million, leaving Meunier stranded.
And the Belgian, whose Parc des Princes deal expires next summer, now appears desperate to continue his career at PSG.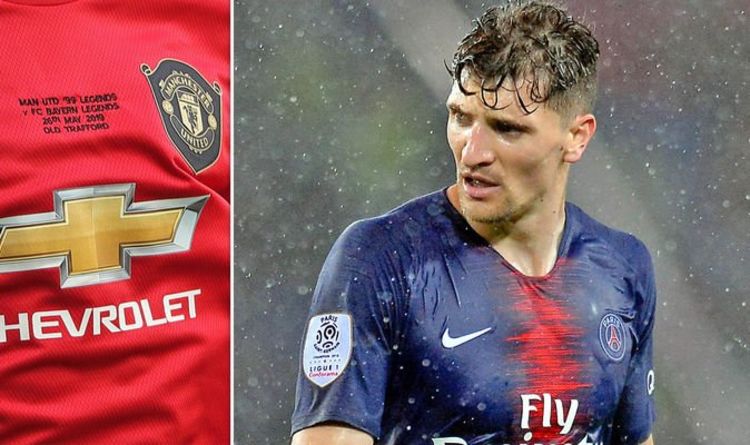 Speaking to France Football about his future, the 27-year-old said: "The club knows my intentions. I want to stay in Paris.
"The executives know I am open to spending my fourth season here and to signing a new contract. It will be their decision - everything is in their hands.
"When I have free time on weekends, I always do things for kids. We often go to the Museum of Science and Industry. It's great.
"During the week, the coach likes to set the training at the end of the afternoon. So, when my children are at school, I enjoy free time with my wife. We go to the cinema a lot. Paris is just amazing."