Alisson's mentor Daniel Pavan unveils details of Alisson's biography you didn't know
Pavan reveals Liverpool were interested in Alisson back in 2009
Brazilian pundits believe Alisson got to the national team because of his looks
Alisson's parents wanted him to leave football but his older brother always believed in him
Alisson's goalkeeping coach who has been cited by him as a mentor opened up our goalkeeper's move to Liverpool could happen almost a decade ago. Daniel Pavan and Alisson worked together for eight seasons at the Porto Alegre-based outlet. And for as long as he was there - no offer for Alisson was ever accepted: 
"Alisson to Liverpool is a longtime affair. I remember that he was still very young when Liverpool showed interest on taking him. He was Brazil's first-choice keeper at the U17 World Cup [in 2009] and had drawn attention from foreign scouts. We then heard inside the club that Liverpool were among those to have inquired about him."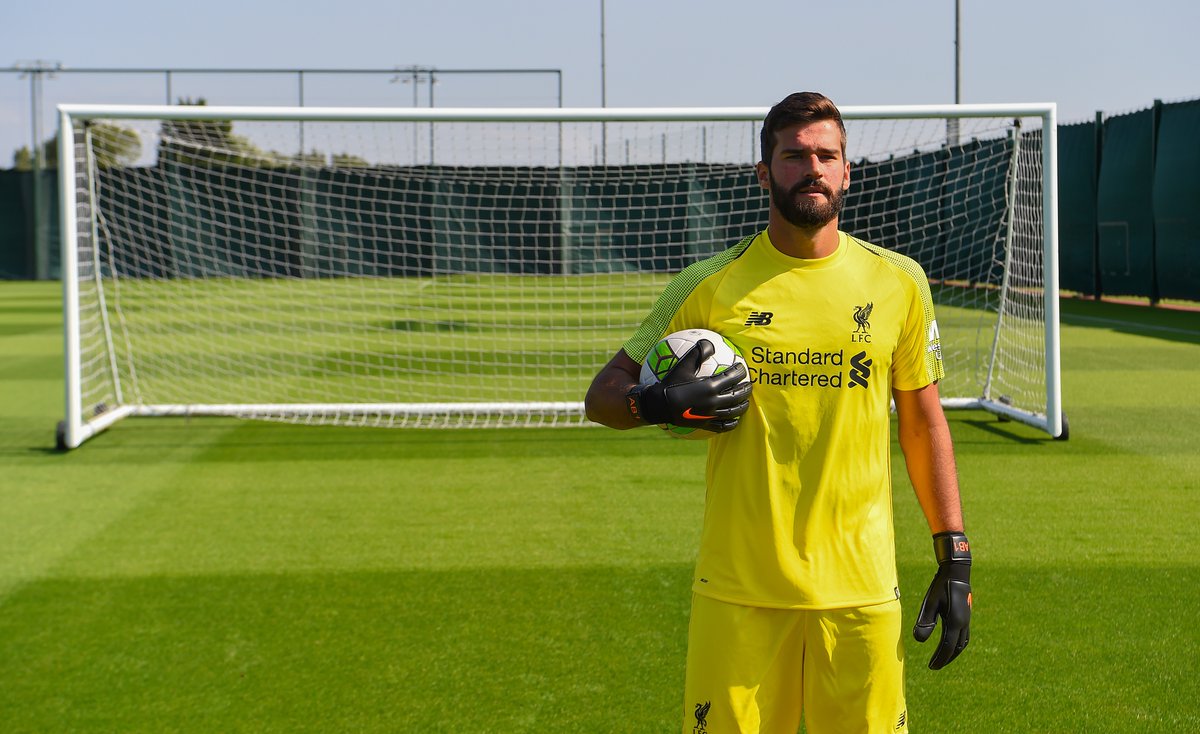 Another interesting fact is that the Brazilian is known as 'goleiro gato', which translates as a handsome goalkeeper. Back in the day he even refused offers to become a model as it might harm his on-pitch performance: "One of his former coaches [at Internacional], Argel [Fucks], seldom called him by his name during the games. When he wanted to give some instruction, he would shout 'muso' [the muse] to get his attention. It was, 'Muso, do this, do that,' never Alisson."
Some Brazilian pundits even turn his look against him. They claim Alisson got into Brazil's national team thanks to his blue eyes, not to his shot-stopping ability. But Pavan believes the reason is the Alisson is not from one of the more celebrated Sao Paulo- or Rio de Janeiro-based sides: "The media from the centre of Brazil started questioning him. However, they do not mention that despite being still young when he was first called up, he had already been decisive in our Copa Libertadores campaign [in 2015].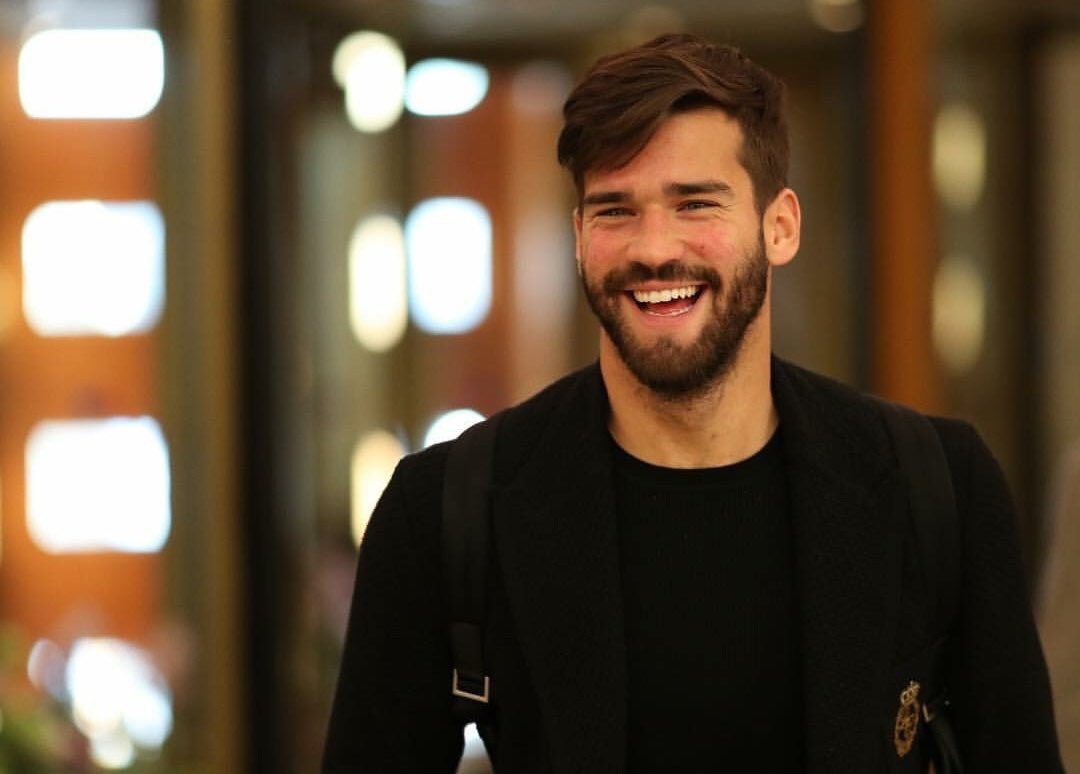 Pavan also reveals Alisson found his way to football only thanks to his older brother, Muriel Becker.  Muriel made it to Inter and asked the club to take Alisson. But the younger brother struggled with his weight and height, he was shorter and chubbier than the others. Sometimes he did not even make it as a substitute. Even his parents wanted him to stop playing football but Pavon insisted:
"In their minds, he had no future in football. They had pinned all the hopes on Muriel. I explained to them that he had a slower maturation than his colleagues—on a scale of one to five, he was level one—but technically he was more talented. They ended up listening to me. Then, over the course of a year-and-a-half, he grew 17 centimeters [6.7 inches], lost weight and never looked back."
Although, Alisson's older brother Muriel was the one who always believed in him: "Muriel told me a lot of times, 'This place is not mine; I'm holding it for Alisson—he's way better than me.' They have always been very close to each other."