The Guardian: Napoli intend to increase Insigne's release clause amid Liverpool and Chelsea interest
The Guardian claim both British elite clubs express interest in Napoli forward Insigne 
However, the Partenopei intend to upgrade player's release clause up to £178m
The 27-year-old is a client of Mino Raiola, who's made a lot of big-name transfers possible over the recent years
In today's rumour mill the authoritative British media The Guardian have informed about a possible transfer interest of Liverpool towards Napoli striker Lorenzo Insigne.
The outlet claims that The Reds will be battling with the Blues over the player, who's a client of the infamous agent Mino Raiola.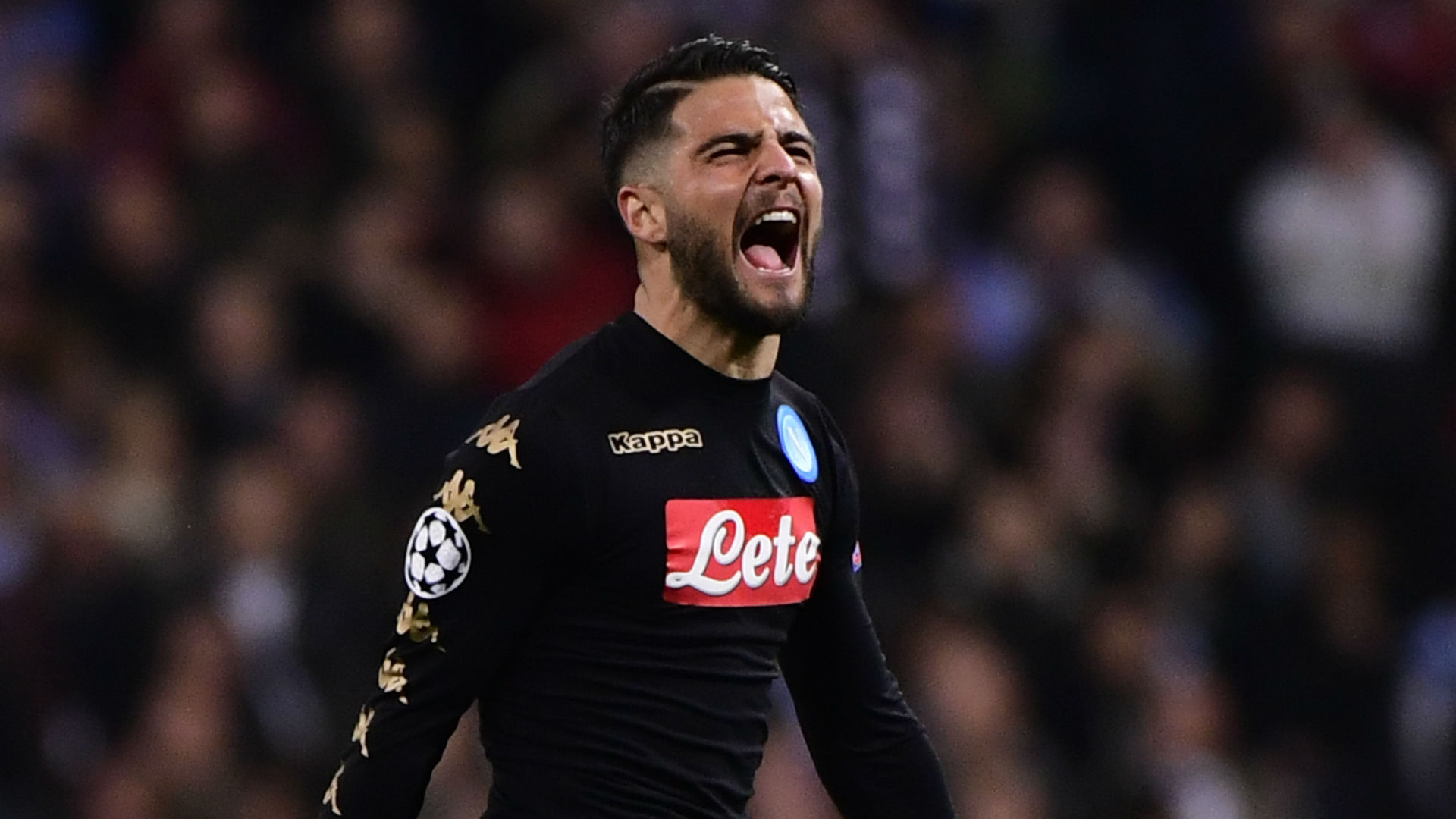 However, the transfer is a hard one to see through, as Napoli intend to upgrade Insigne's release clause up to £178m.
"Everyone's favourite agent has been busying charming Napoli on behalf of another of his clients, Lorenzo Insigne, who's a target for Chelsea and Liverpool.
"Napoli have agreed on a verbal deal to insert a £178m release clause into Insigne's contract. It would be rude to suggest they just wanted to get Raiola out of the room."
Lorenzo is a high-class winger and is considered among the best in Europe on his position. We have Salah and Mane with Sturridge and Shaqiri as back up options. It means that we'll have to offload someone to give playing time to such a player. Moreover, we consider sitting on the bench behind Slah and Mane is not in plans of the forward. 
Do you think we really chase Lorenzo Insigne?