TOP 11 SOLD Real Madrid players able to win the Champions League
After Cristiano Ronaldo's departure, it's worth having a look at all the big sales made by the Royals in the past five years. Together it's a well-balanced team who could triumph in the Champions League, don't you think so? 
For those who don't follow Porto's games these seasons - Iker is still one of the best players on his position in Europe. Moreover, he conceded the fewest in the Portuguese league last season. 
After having spent two seasons with Real Madrid, the Brazilian was sold to Manchester City. Now he's a constant starter for the Brazilian national team and a very important player for the Citizens.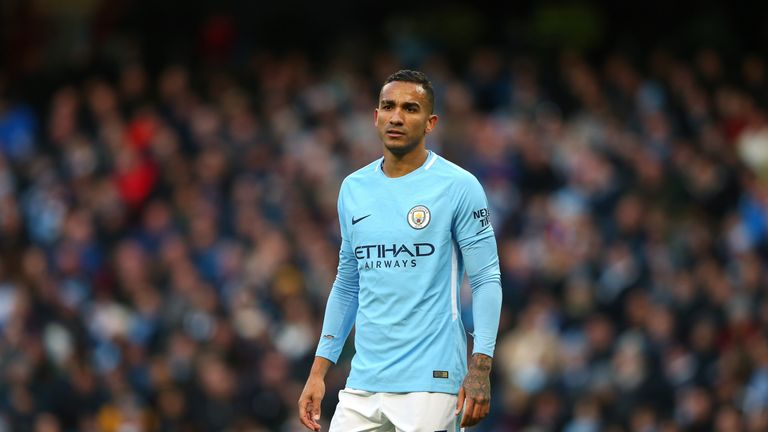 After holding the World Cup title, Raul Albiol played in Madrid for several seasons. However, in 2013 the Spanish centre-back moved to Naples and there's still no question on who's No.1 pick in central defense for Napoli. 
Portugal's certain starting XI pick, Pepe's shape still smells like teen spirit. He was a great servant for the Royals for ten years, though in 2017 he left to give way for Raphael Varane.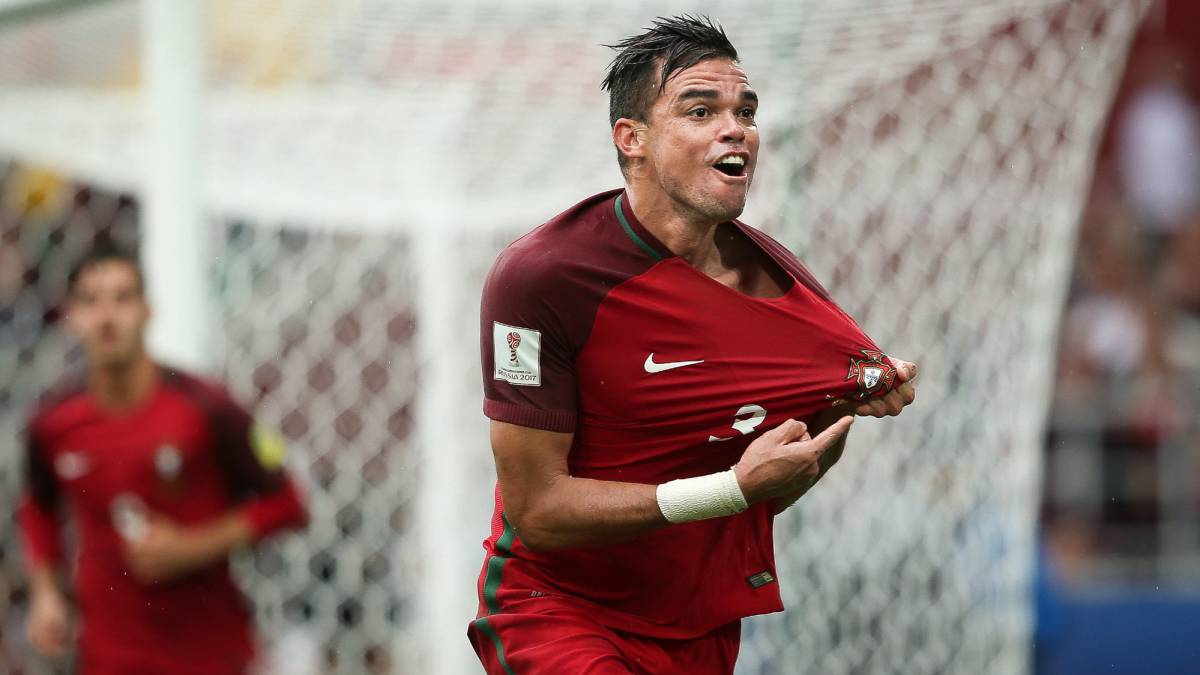 This player could be named as one of the main "jokers" for Madrid. Having stayed at the club for six years, Coentrao was one of the best friends for Ronaldo and a very important player in decisive fixtures. Last season he was close enough to win the Portuguese league title.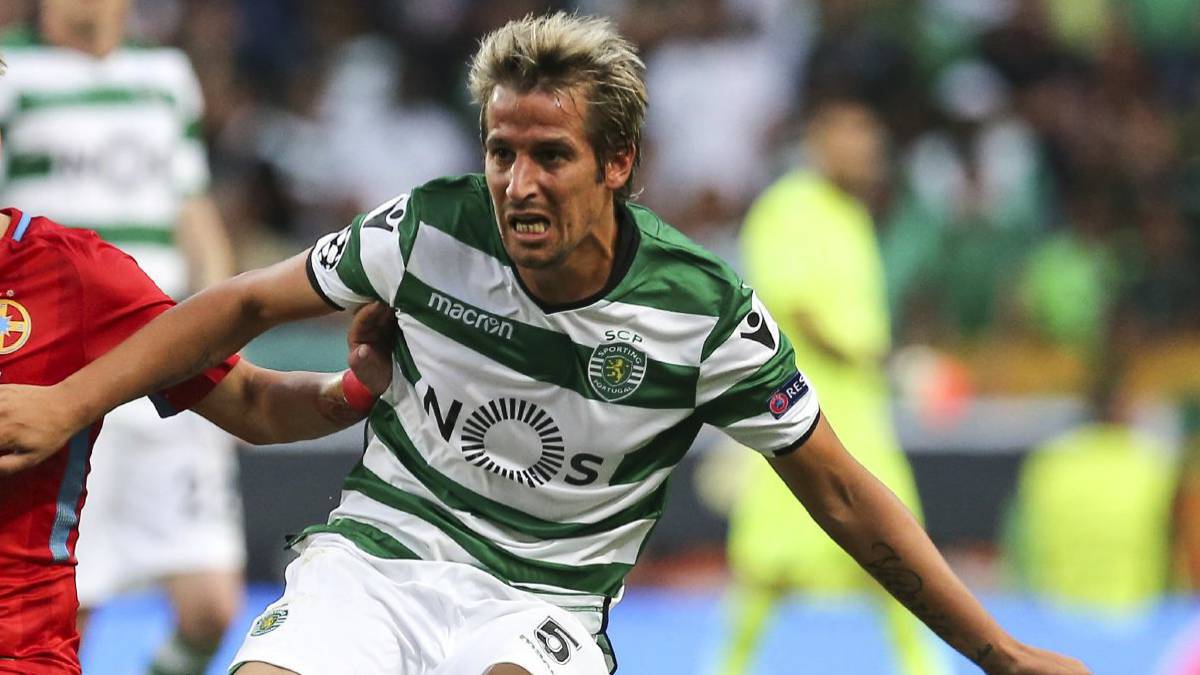 The German player is currently an indispensable figure at Juventus who played against Real Madrid in the 2017 UCL Final. Sami suffered from the arrival of Toni Kroos but still shows how determined he is when it comes to big games. 
One of the greatest German playmakers of the 2010s, Mesut Ozil played for Real Madrid from 2010 to 2013 before joining Wenger's Arsenal, where he seems to be quite happy now.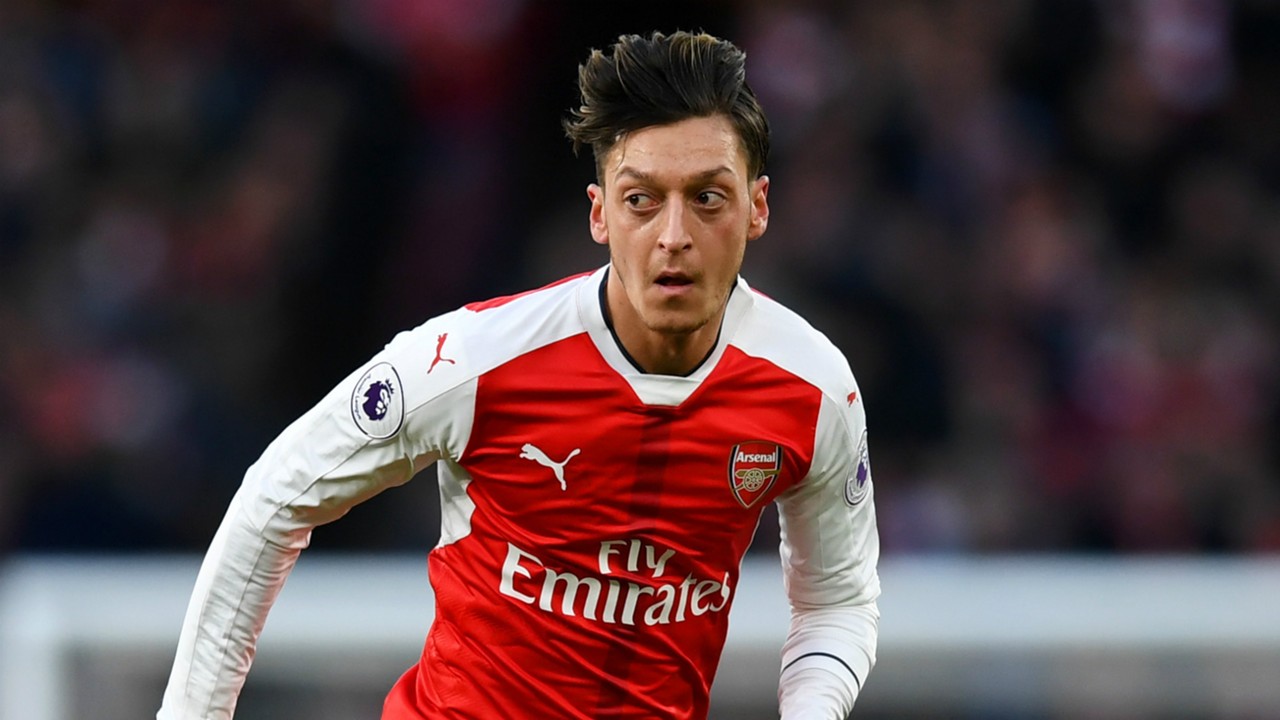 58 - Mesut Özil has created more chances from open play than any other player in the top five European leagues this season. Craft.

— OptaJoe (@OptaJoe) January 30, 2018
Still one of the best Colombia players at present, James wants to return back to Madrid as he's determined he could show his true skills in the team he adores one more time. Last summer he moved from Real Madrid to Bayern and showed an inspiring play in the club from Munich.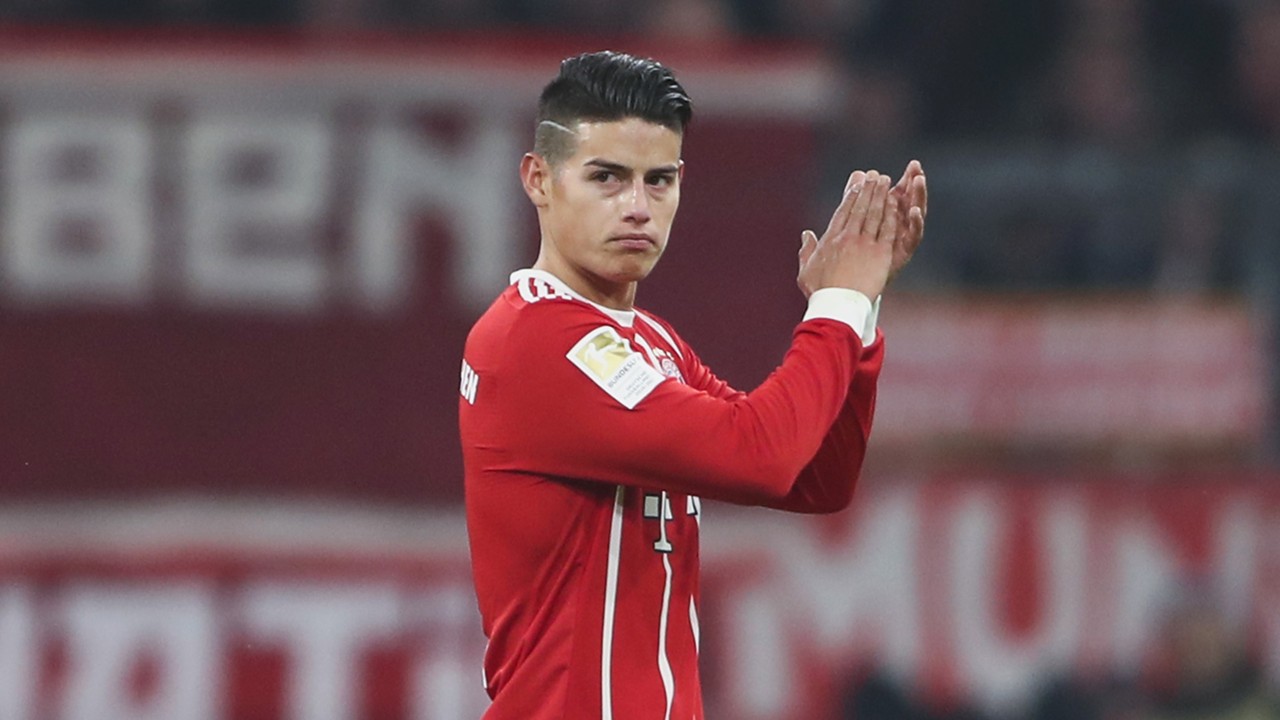 The signing of this Argentinian is tightly linked with the arrival of James Rodriguez as because of the Colombian Di Maria was forced out of the club to play for PSG in the next seasons. 
15 - Angel Di Maria has been involved in more goals than any other PSG player in all comps in 2018 (15 - 9 goals, 6 assists) ahead of Neymar (12) & Mbappé (6). Blessed. pic.twitter.com/dzdCG57pLf

— OptaJean (@OptaJean) February 6, 2018
After demonstrating a fine play during the first several seasons for Real Madrid, Higuain was then criticised for his form in decisive matches. The player was sold to Napoli, where he impressed, and then the Argentinian moved to Juventus to become one of the key players in the squad for some time.
 CR7 undoubtedly became the legend of Real Madrid. Since 2009, the Portuguese provided the club with 451 goals in 438 games, four FIFA Ballon D'Or awards in the last 5 years and also 4 UCL titles.
Latest news