Most important news of 2020 so far - Cristiano Ronaldo rocks a man bun
,
The new year - the new hairstyle.
Somehow it slipped everyone's attention until the end of 2019 and the start of 2020, but the fact is that Cristiano Ronaldo has made a decision to change his style a little bit.
The former Madridista was seen at the Juve training session proudly carrying a man bun on his head.
And when Cristiano was getting a Globe Soccer Award on December 30, people had a chance to take a closer look at his new hairstyle.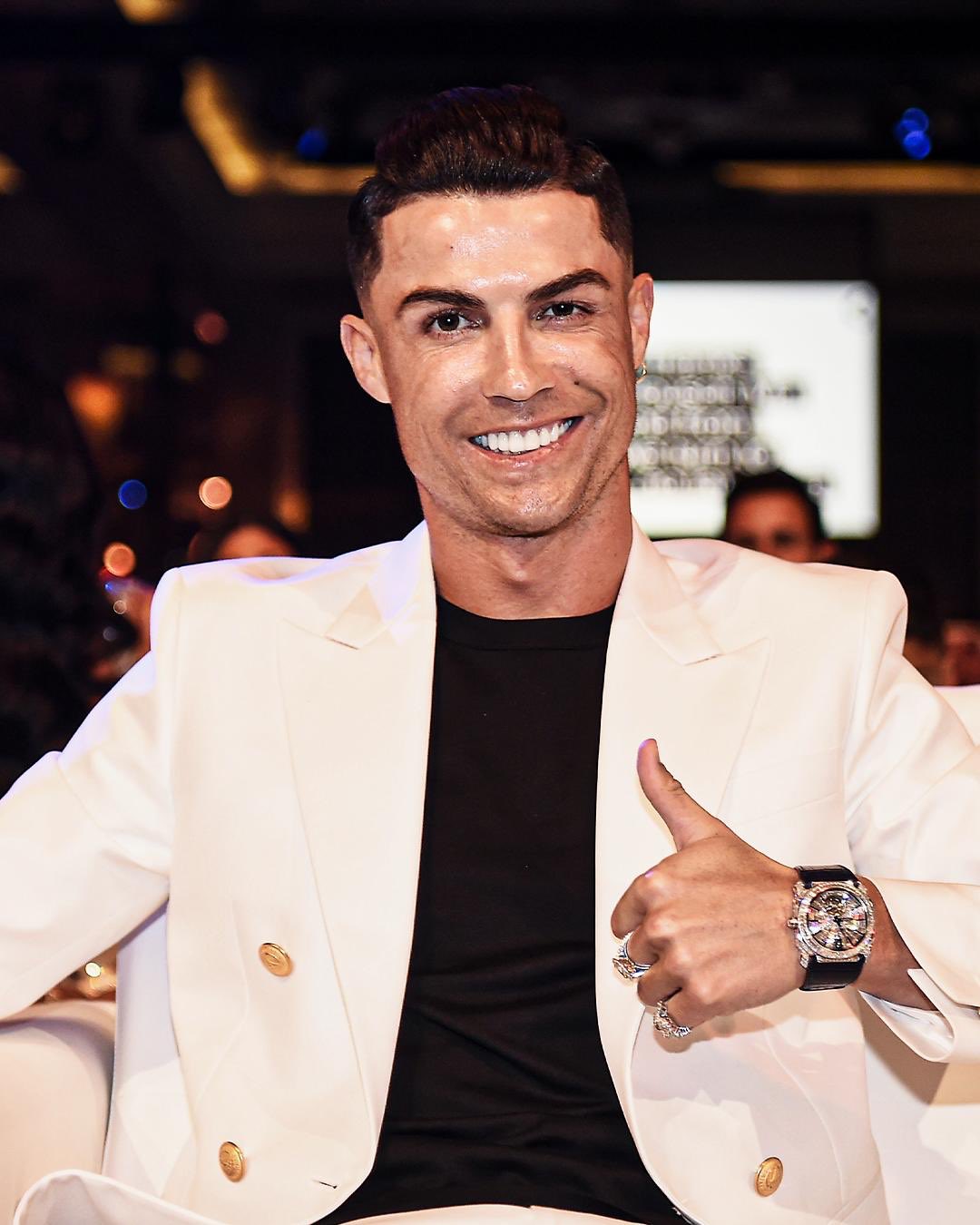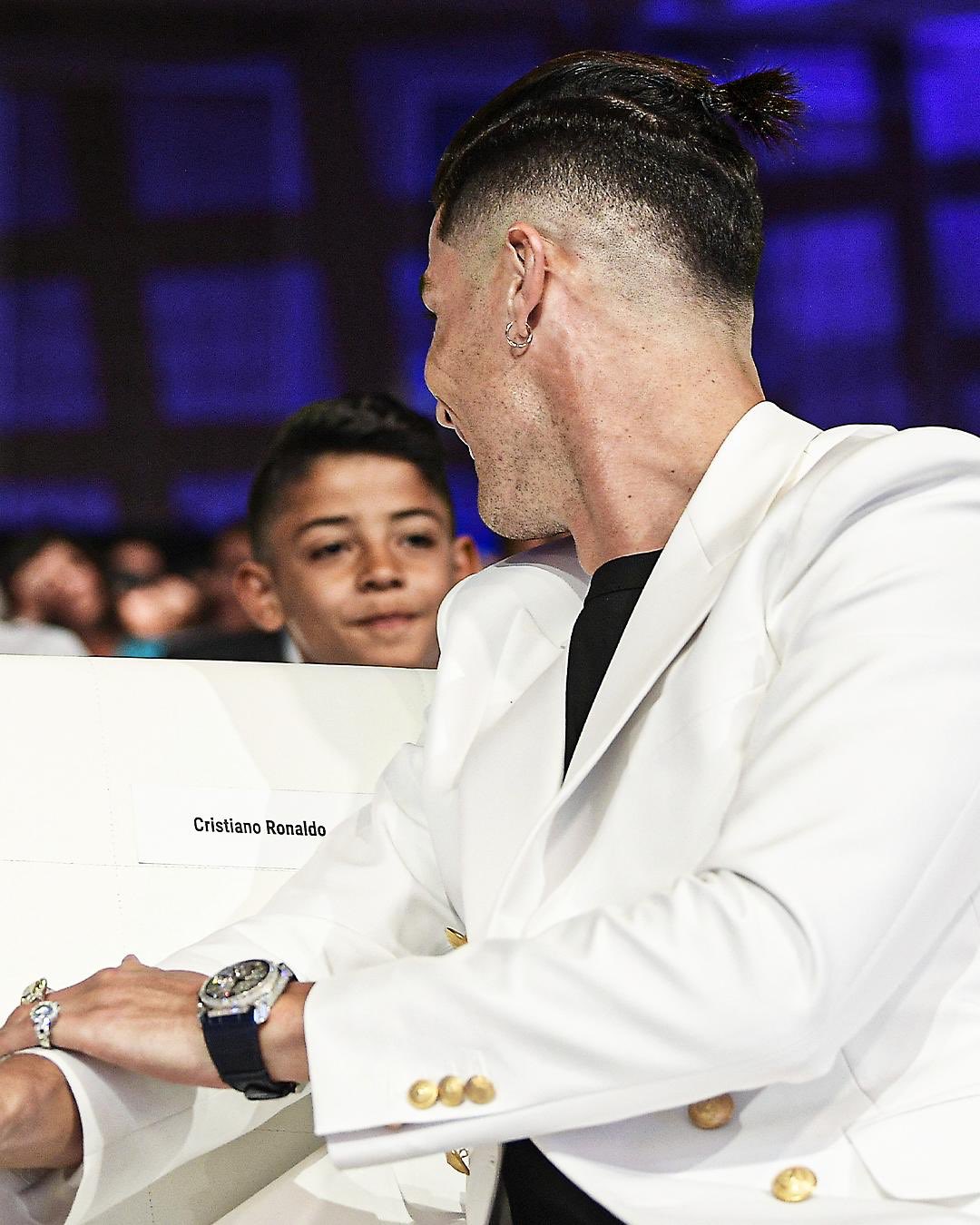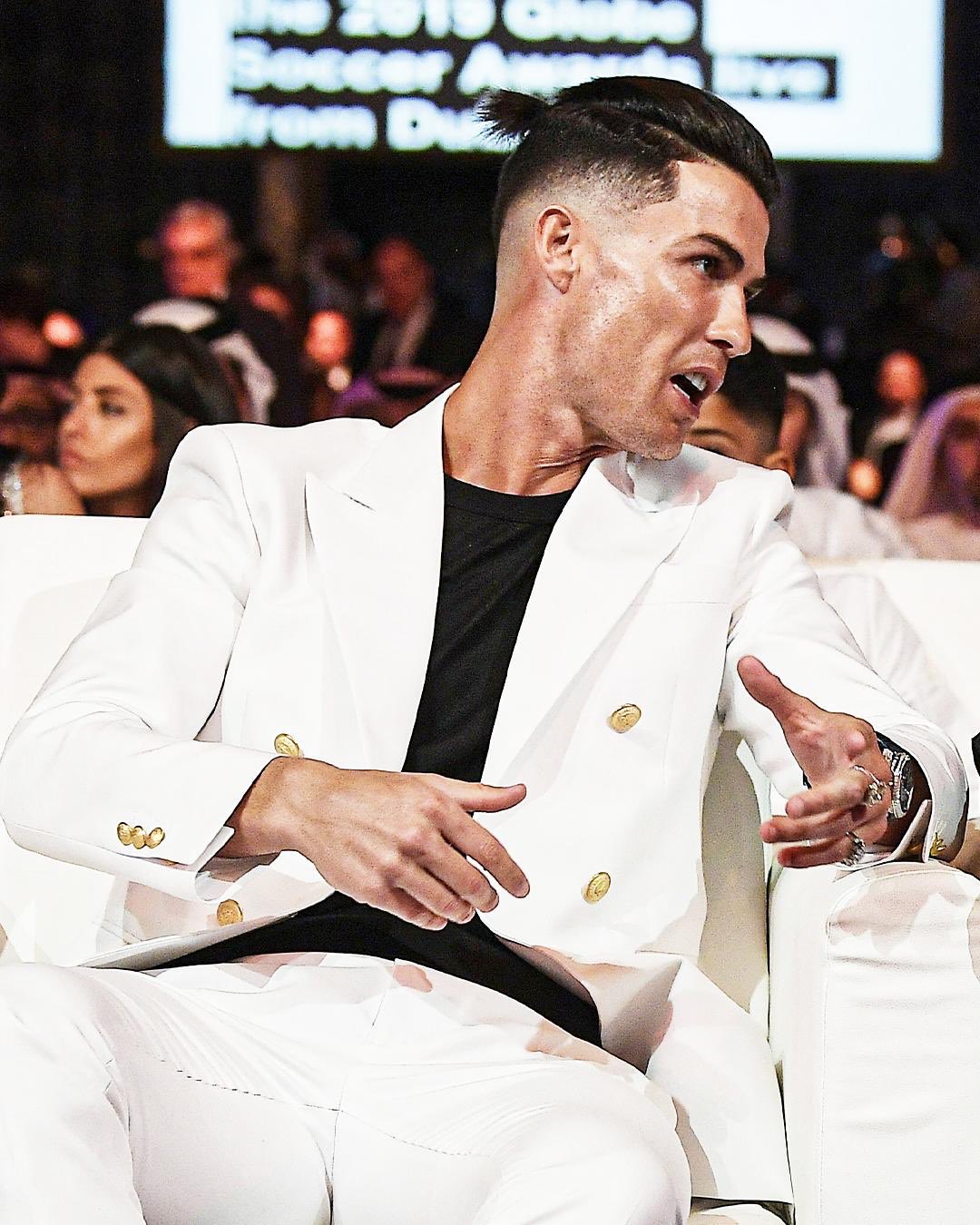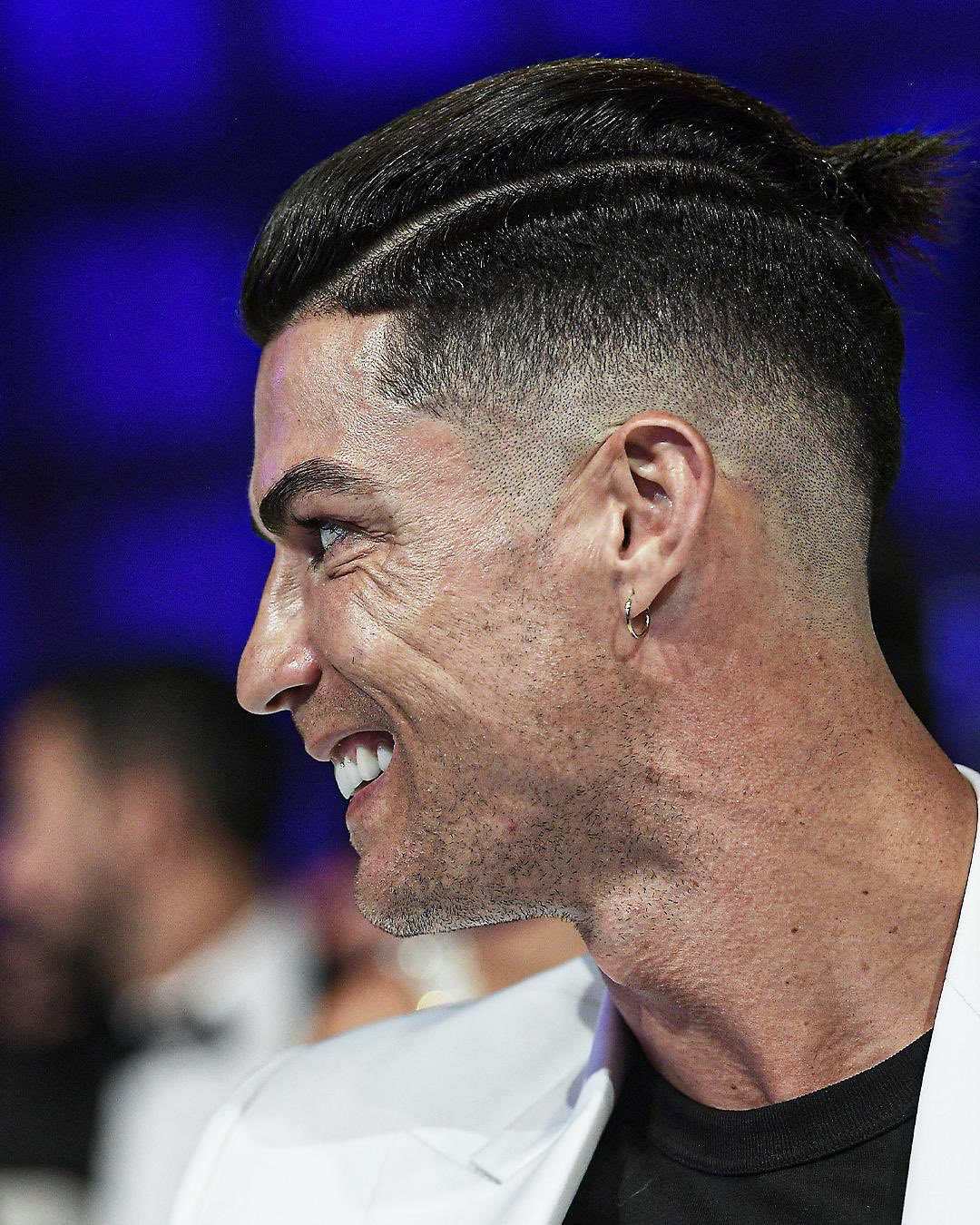 This might be not the big transfer news you've been waiting for, but this is the best 2020 can give us so far.